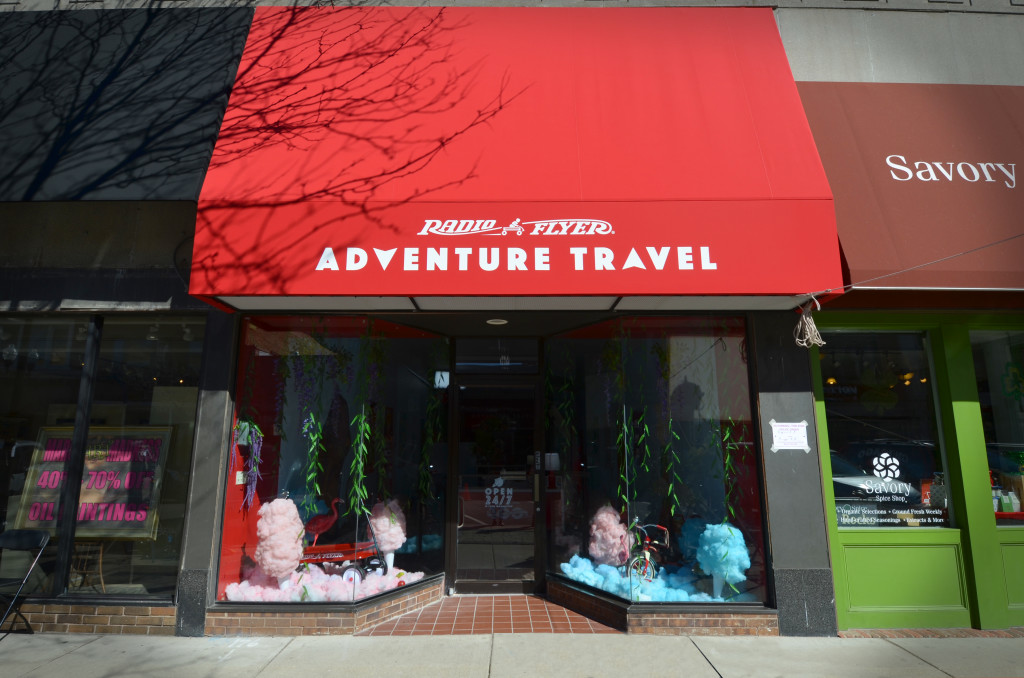 What if I told you that on March 18th, your kids could get a round-trip ticket to Planet of Evil Unicorns, Stinky Broccoli Forest or Cotton Candy Swamp? Well, get their bags packed, because it's happening!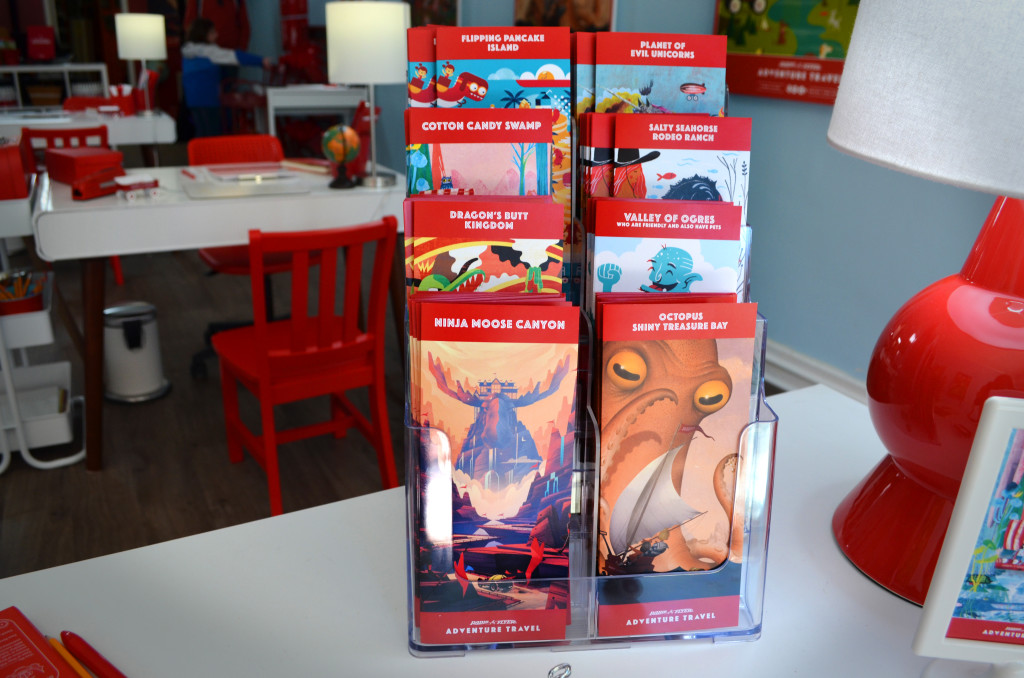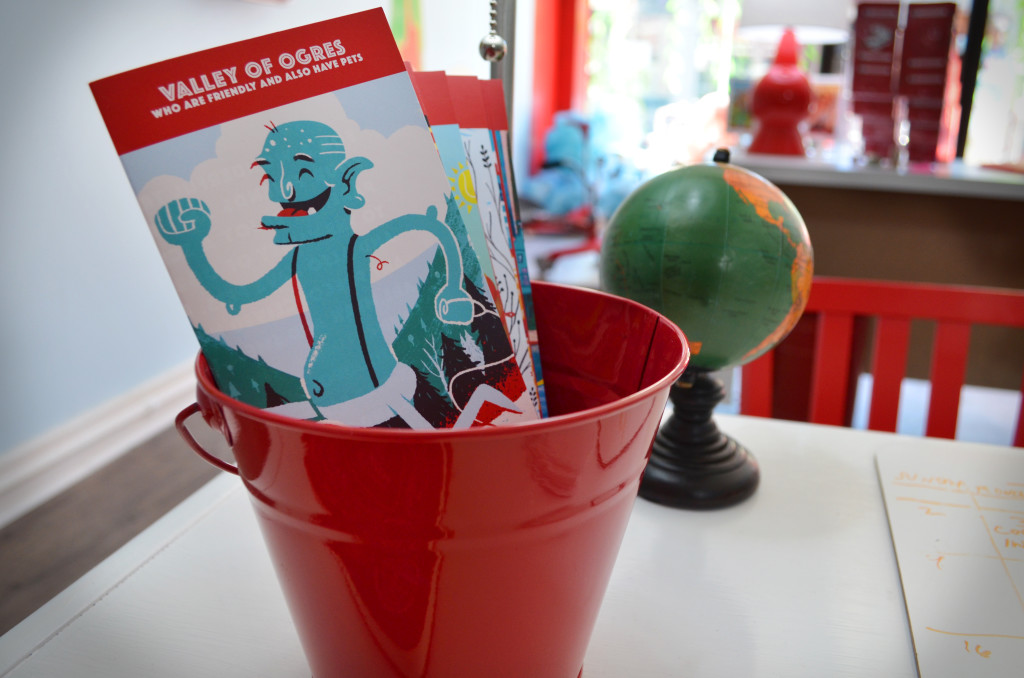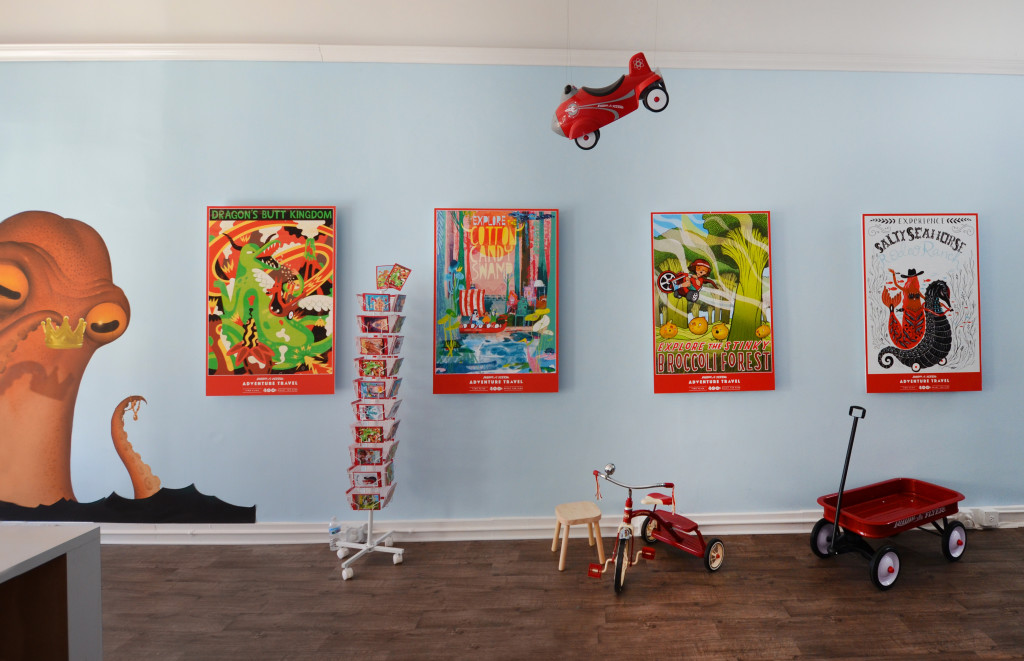 Let's face it, now more than ever, kids aren't being given the opportunity to stretch their imagination. With all the screen-time distractions and video games, it's just going to keep getting more difficult. Well, Radio Flyer is set-out to change all that by opening up the first ever travel agency for kids. Check out this teaser video for it…
This pop-up travel agency will specialize in imaginary destinations that can only be reached with Radio Flyer vehicles. They will have travel agents on hand to help your kids pick out their perfect dream adventure and then choose the Radio Flyer vehicle that will help them get there.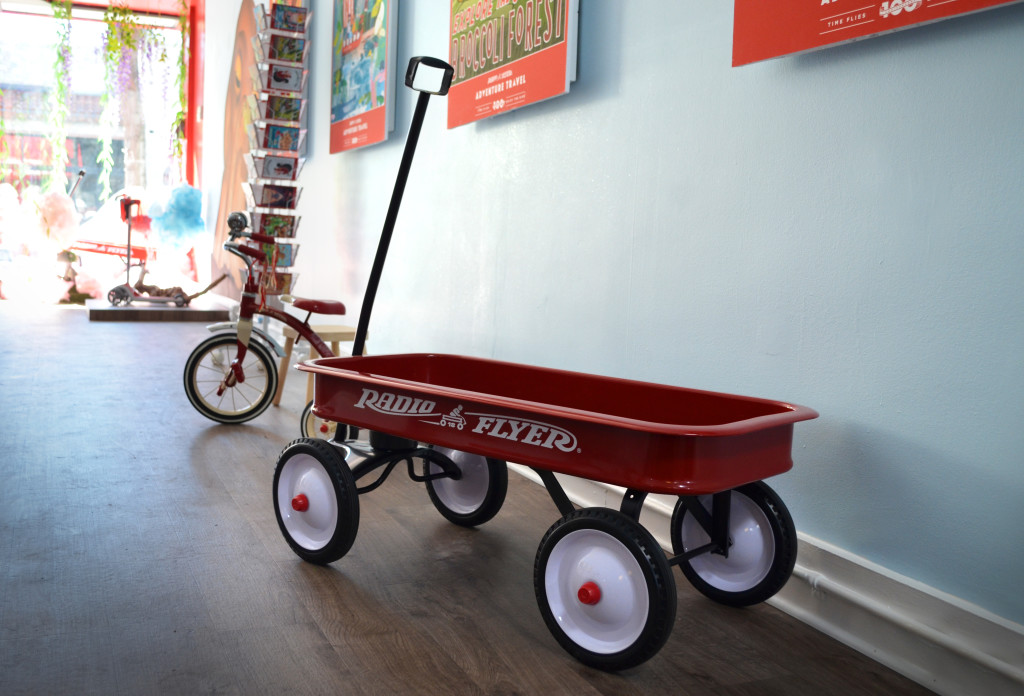 Oh and don't worry, passports, itineraries and travel essentials will be provided!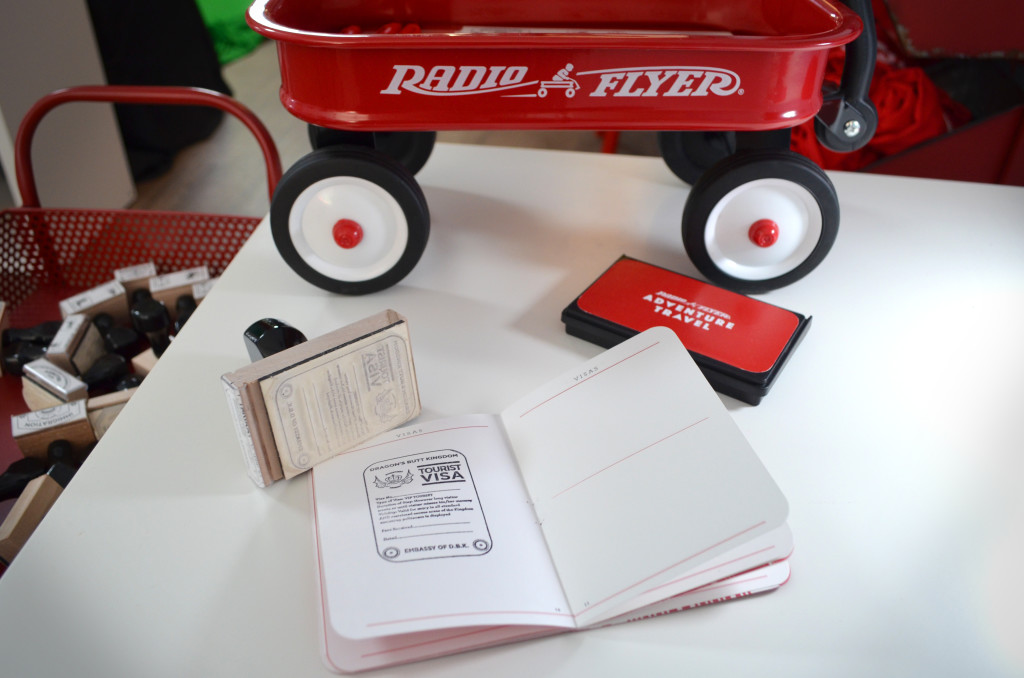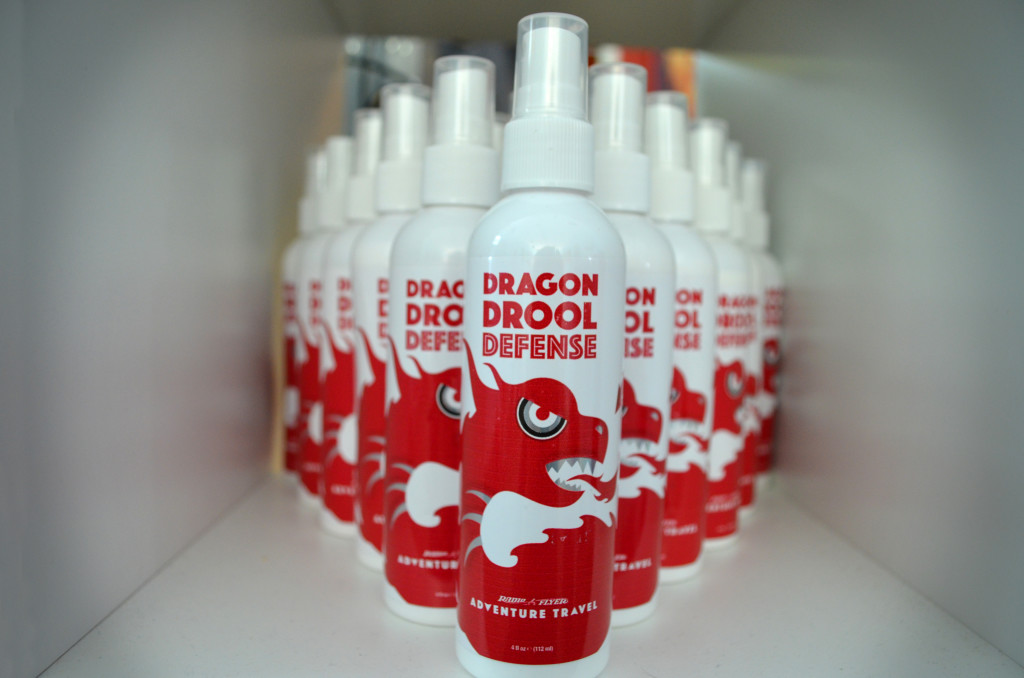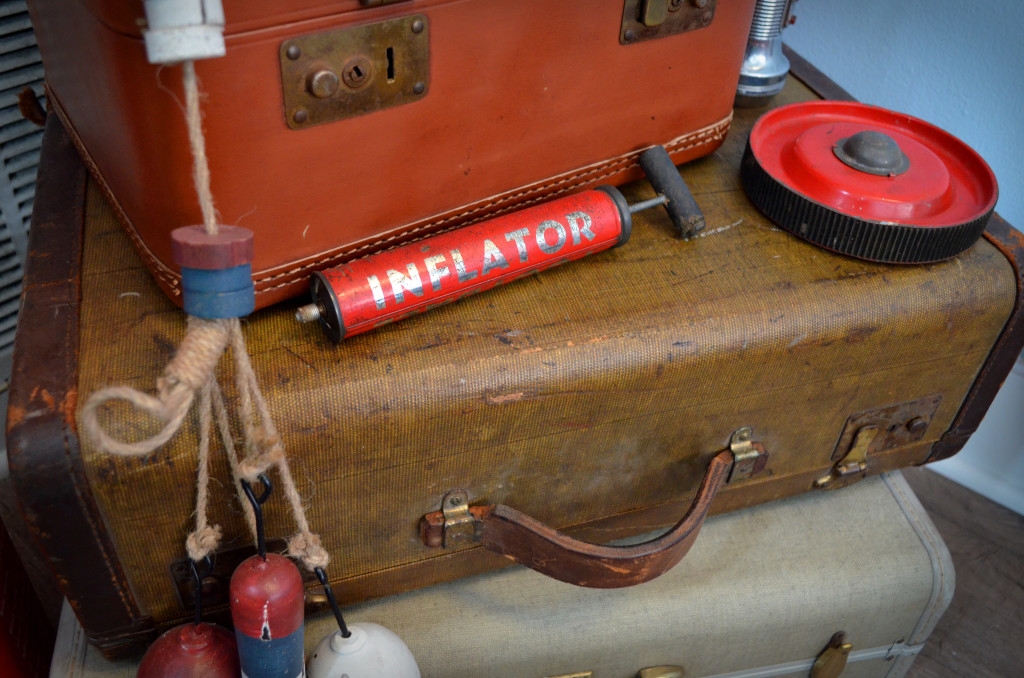 This travel agency is located at 4755 N Lincoln Ave, Chicago, IL 60625 and will be open from 11am-5pm! I know I'll be there with Elia! She's already started packing 🙂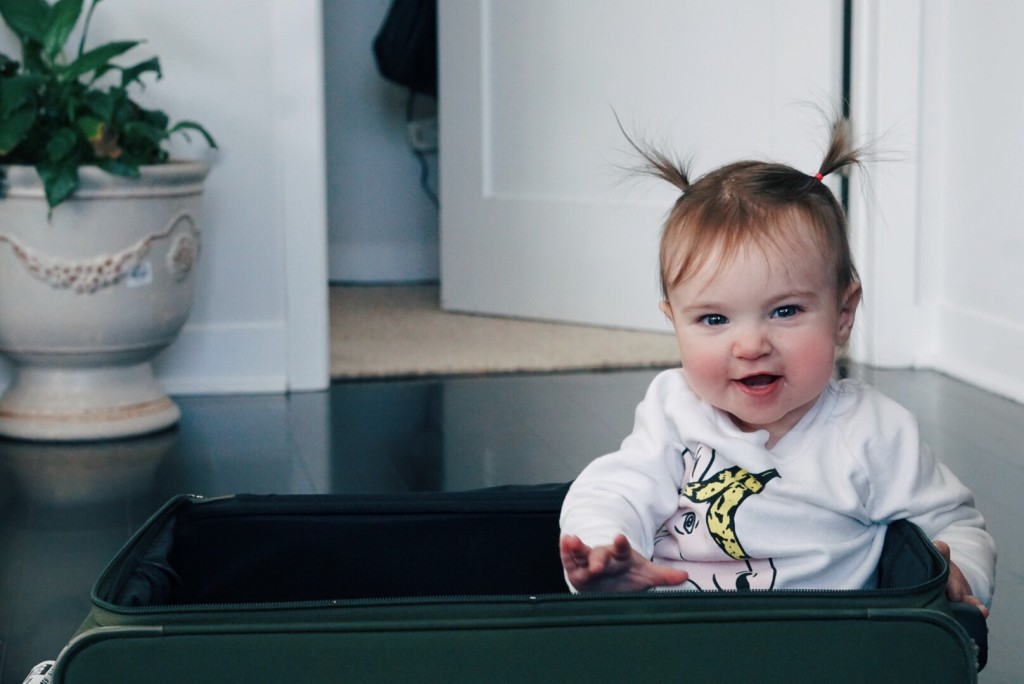 Love always,
Erica