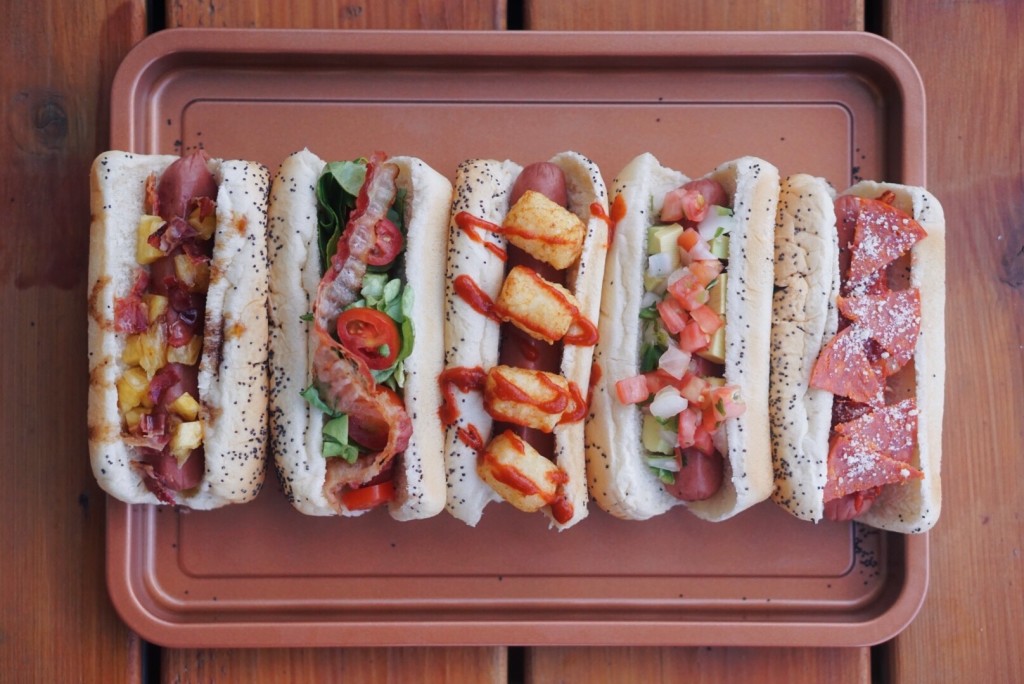 With Baseball season in full-swing, I feel like I'm constantly entertaining. Since I love to stay "on theme" with the food I'm making for my guests, I always opt to serve hot dogs! What a better way to make my guests feel like they're actually in the ballpark than serving up some good ol' friendly franks!
Since I'm me (and I can't do anything too simple), I like to spice up my hotdogs by serving them in a totally different and unique way. For my last party, I created 5 incredibly interesting ways to serve-up hot dogs that will make you wonder why you ever ate them so plain before! I promise, there is no mustard, ketchup or pickles in ANY of these.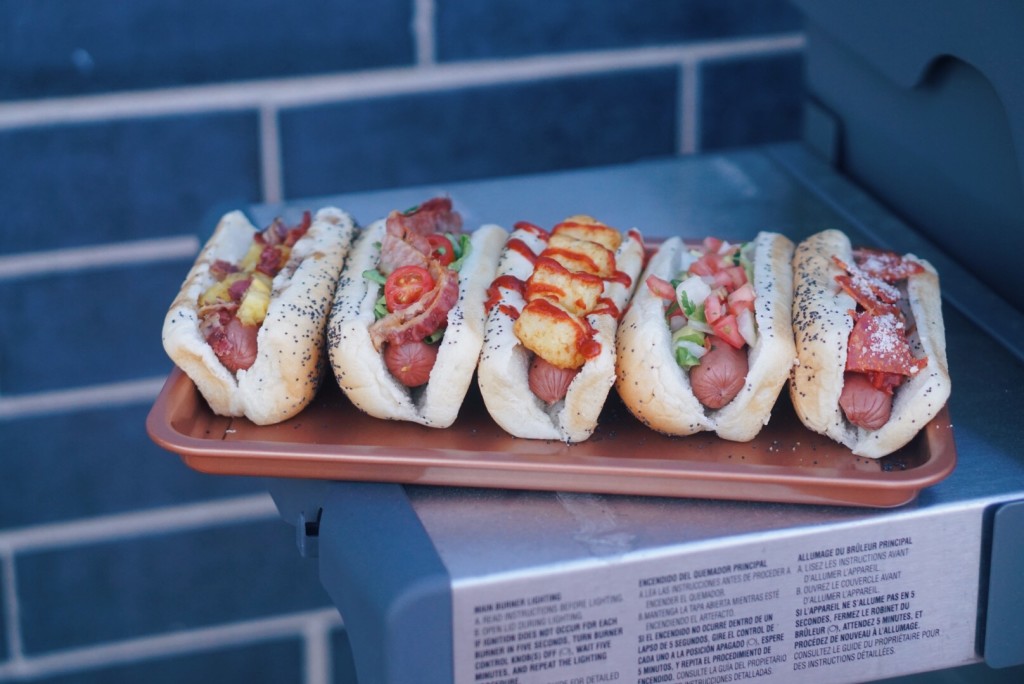 These beauties can be made even easier if you get your ingredients delivered via PeaPod. I've found summer entertaining has been SO much easier lately because I get everything delivered from them weekly. If you haven't started using this service yet, you're surely missing out! You can register for your first delivery, here.
Peapod also just released four different varieties of Hot Doug's (you know from the famous Hot Doug's that is now CLOSED.) My two favorites are the Smoked Hungarian Sausage and the Sweet Chinese Sausage.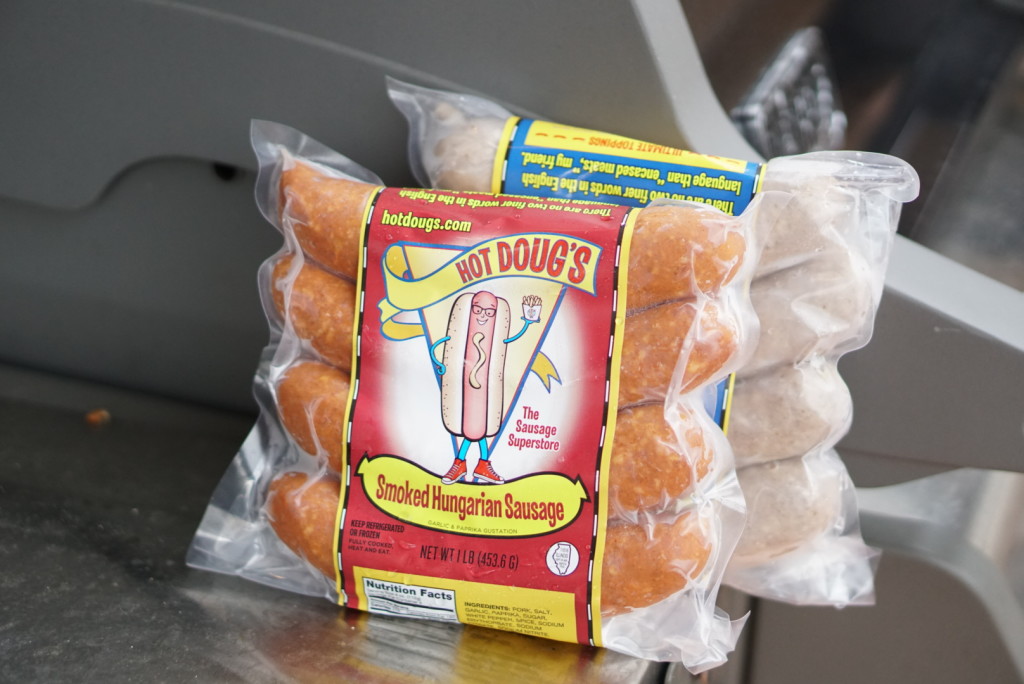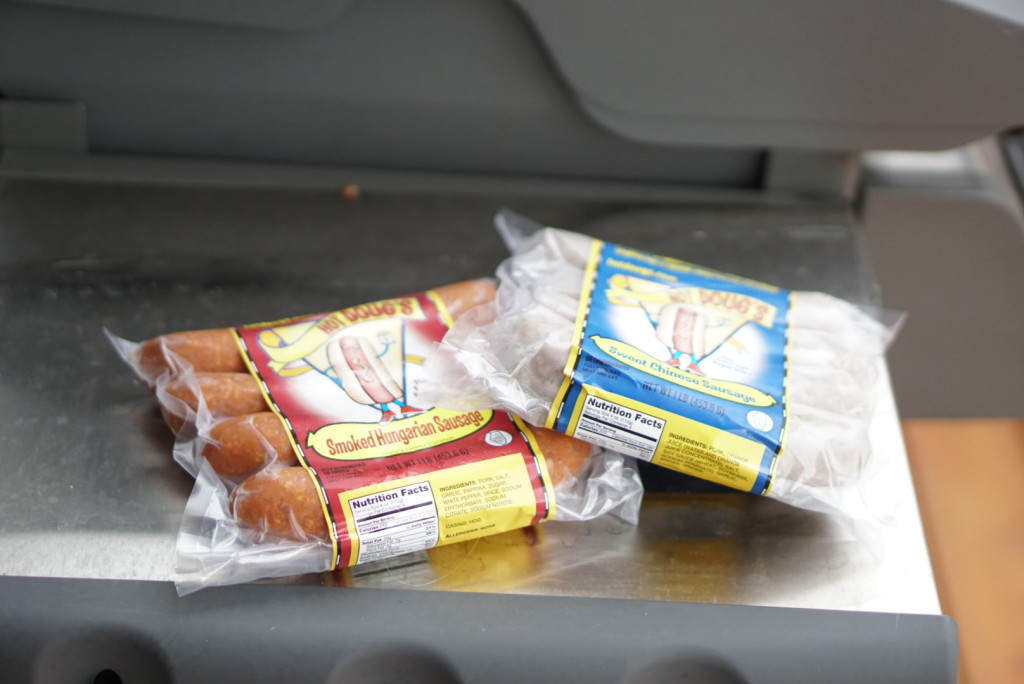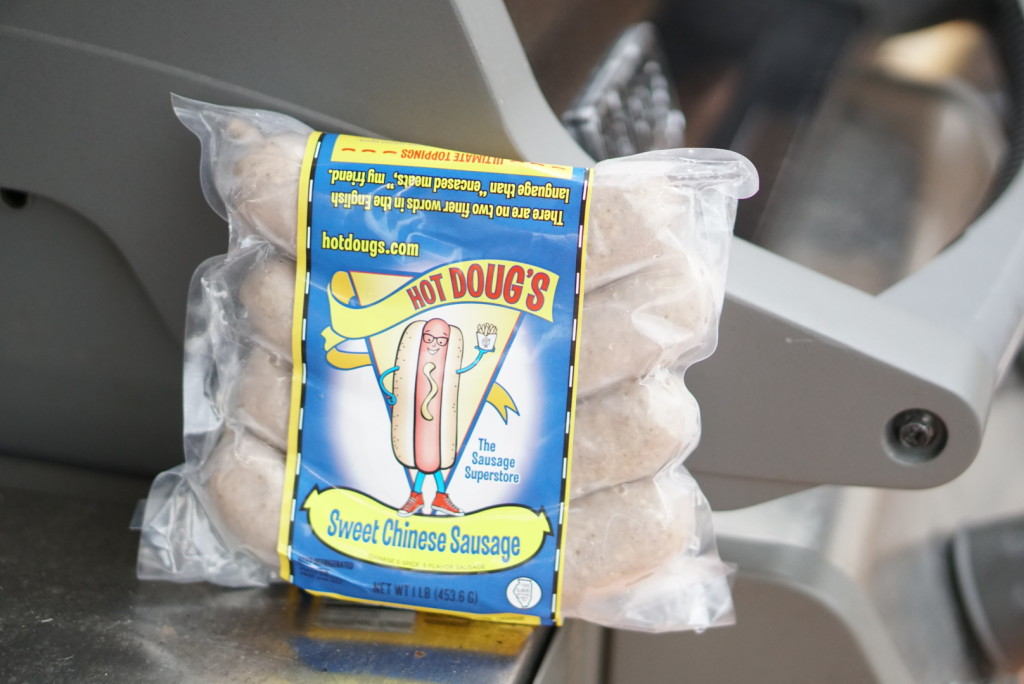 BLT Dog: The name says it all! Bacon, lettuce and tomato makes for a delicious addition to the standard hot dog!
Taco Dog: Top your dogs with some avocado, salsa, pico de gallo and you have yourself a festive Tex-mex creation!
Pizza Dog: Just add some sauce, cheese and your favorite pizza toppings. I'm always a pepperoni girl!
Pineapple Bacon Teriyaki:  It's sweet and salty, my two favorite things! This is the perfect one to use that Sweet Chinese Sausage from Hot Doug's.
Sriracha Tot Dog: Who doesn't love tater tots? Just by adding a little Sriracha and some tots, you've created a whole new level of deliciousness. Throw this on top of the Smoked Hungarian Sausage and you've got yourself a winner.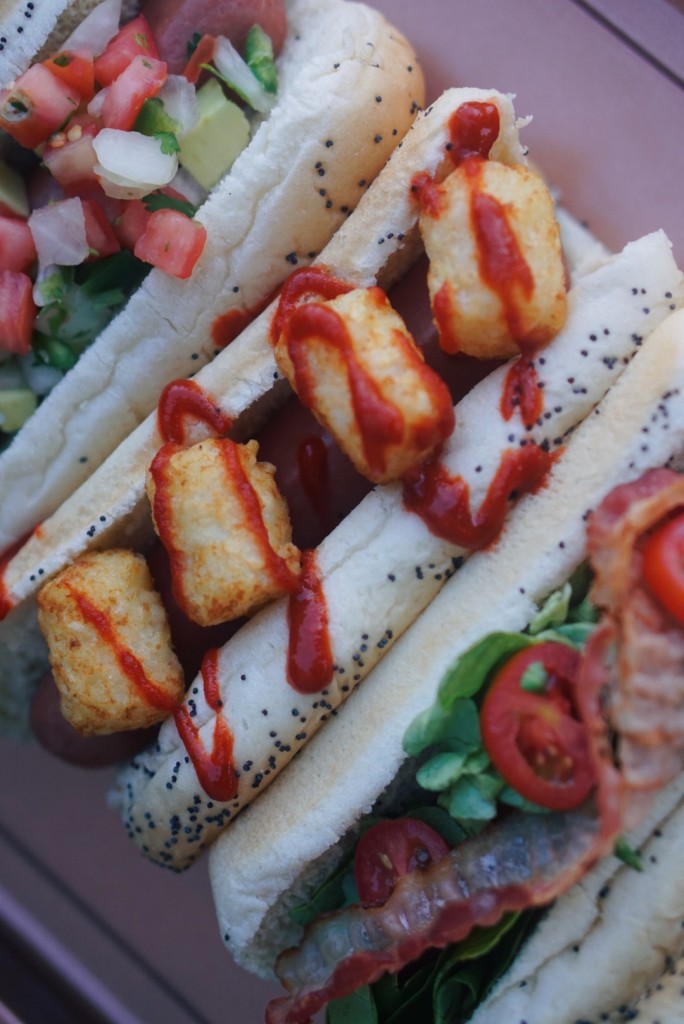 Can you think of any fun ways to top your hot dog? I'd love to know! Share them with me in the comments below!
Love always,
Erica