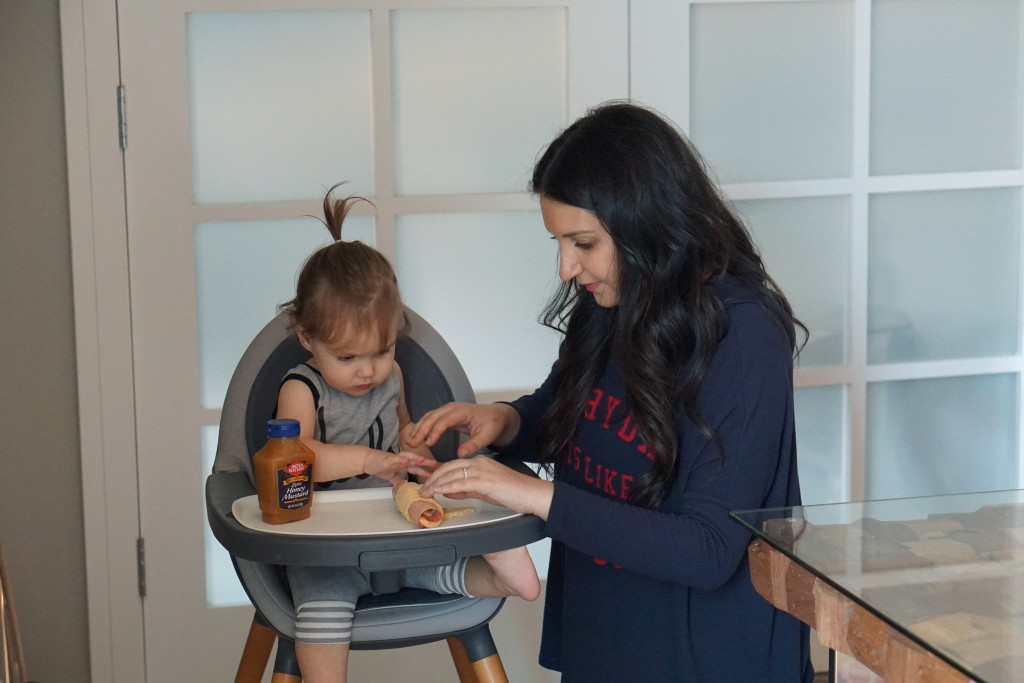 Life is hectic. I get it more than anyone. There is always a work e-mail to be answered, a text to reply to or mess to clean up. It's just so easy to get disconnected from the ones you love and frankly, it's not ok. Call me judgmental, but I think it's SO important to put the phone down and take a few minutes to really be in the moment with your family every single day.
For me, I choose the kitchen table as the place to reconnect with my daughter and husband almost every single night. It's rare you'll see me on social media, out at events or responding to texts from 6-8pm. It's our time to bond together, eat delicious home-cooked food and catch up on each other's lives. Well, right now, Elia doesn't have much to catch us up on, but she loves practicing her babbles!
Being busy and not having time to cook is always the number 1 excuse for not making it to the table as a family! I'm here to tell you, it doesn't have to be a hard recipe. One of my favorite easy meals to make is my ham and cheese roll-ups with zesty mustard sauce. I serve it along side a simple green salad and everyone is happy. These roll-ups are so easy to make and Elia always has so much fun trying to cook along with me. It's just 4 ingredients!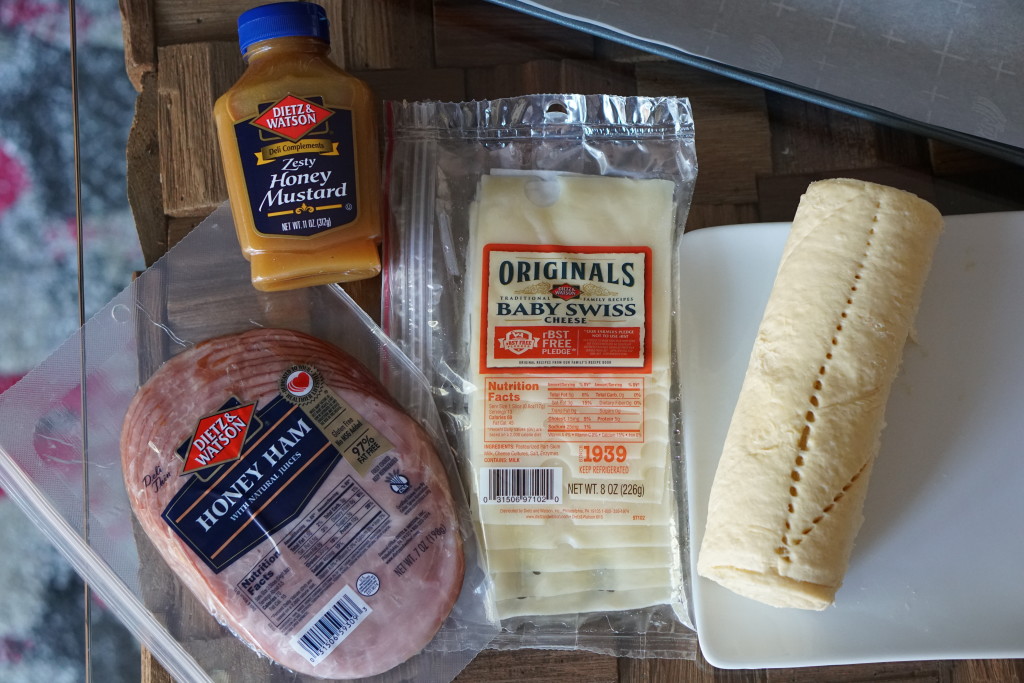 If you know me personally, you know I've always only exclusively used Dietz & Watson deli products in my home. This is a recent thing either. I've been obsessed with this brand for over a decade. They are a 4th generation owned family company with a huge emphasis on quality of ingredients. They are also completely nitrate-free which is actually what initially drew me to them. Elia happens to love them as I much as I do!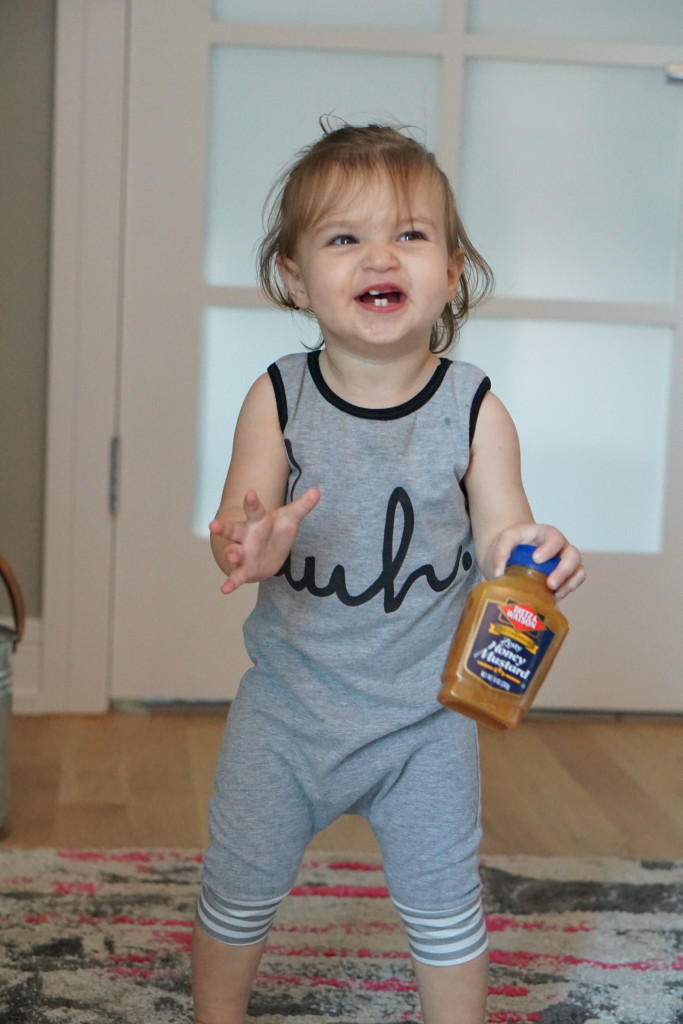 For this east recipe, I use the Dietz & Watson honey ham, baby swiss and zesty mustard sauce. I put a small dollop of mustard on a crescent roll dough and then wrap up the ham and cheese! I quickly bake them off and dinner is ready in minutes!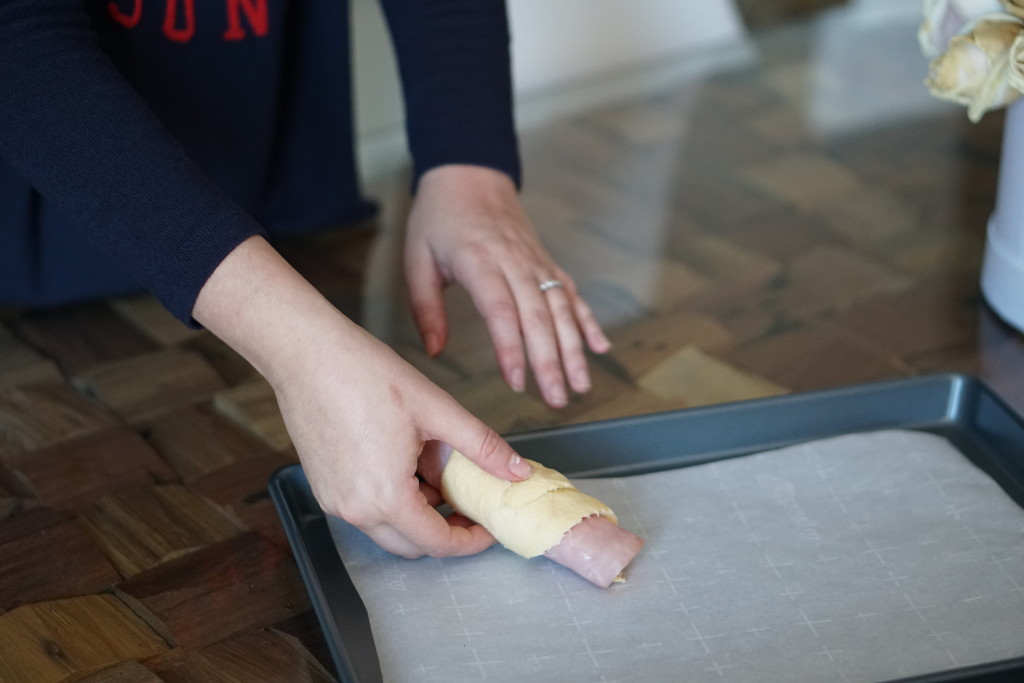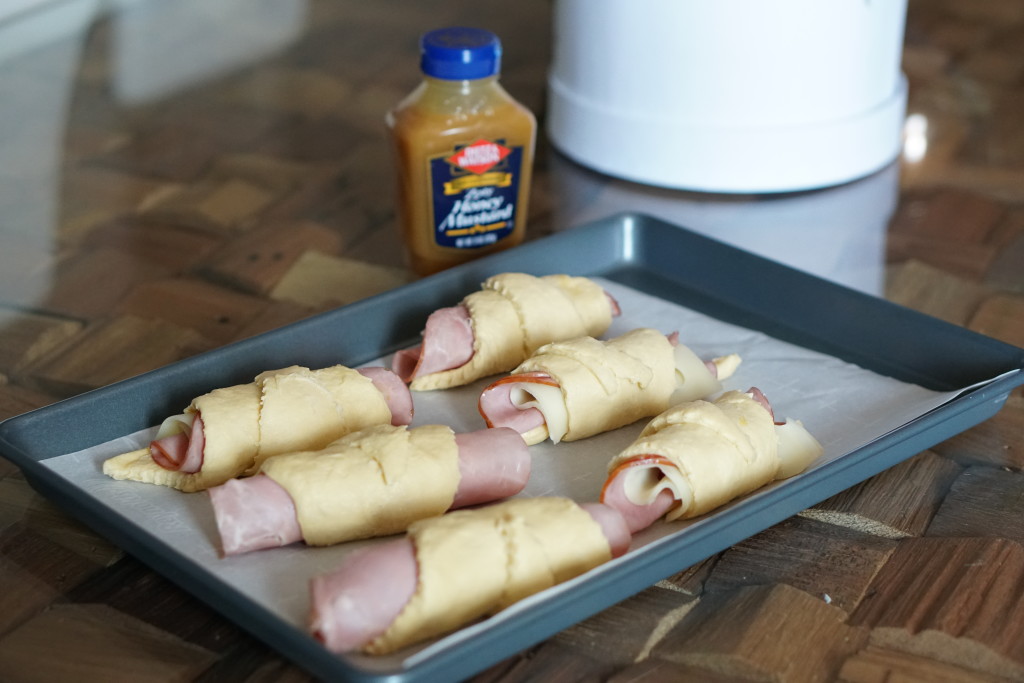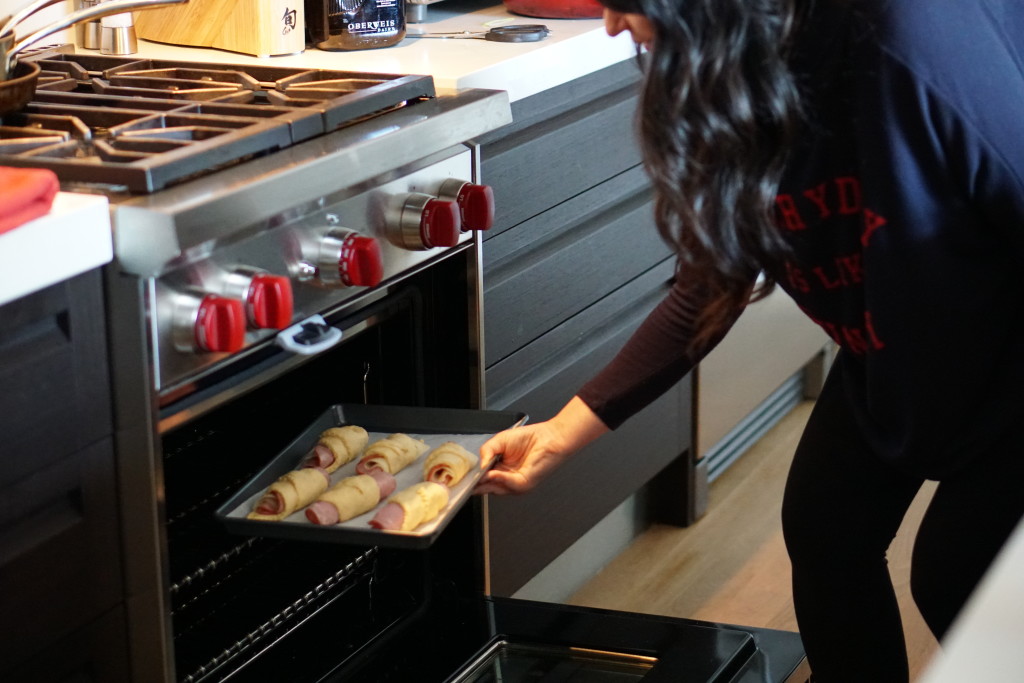 Don't these look SO delicious?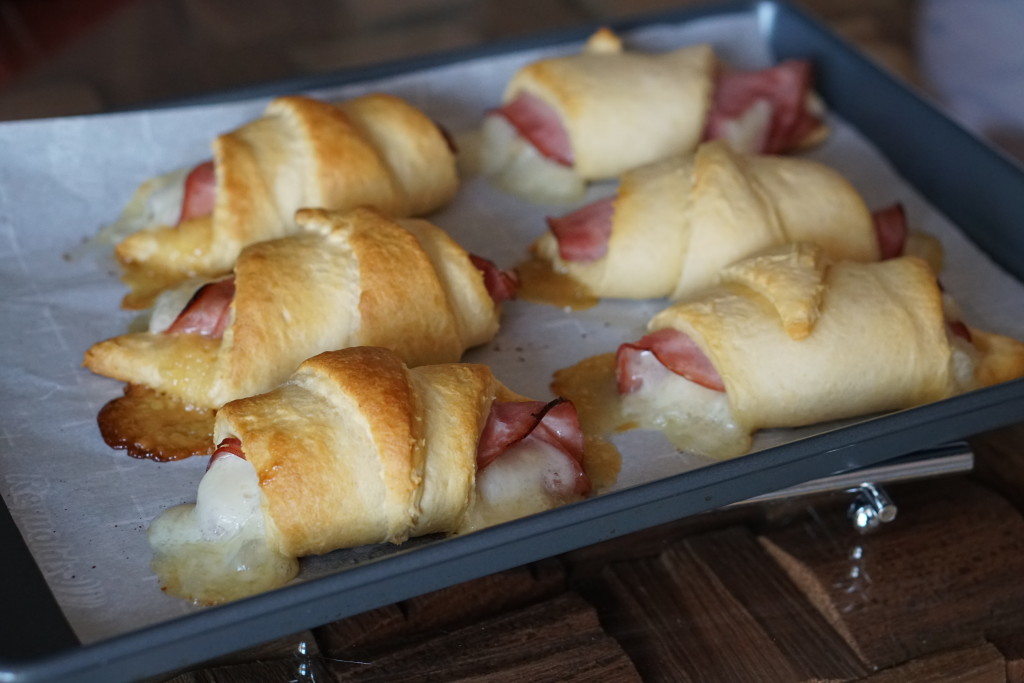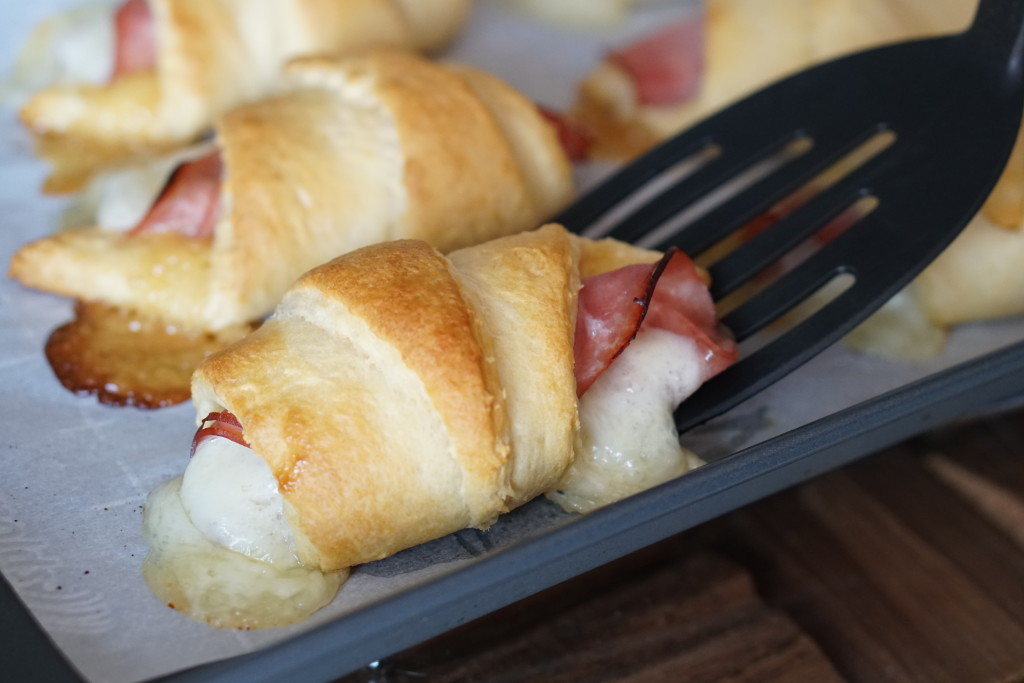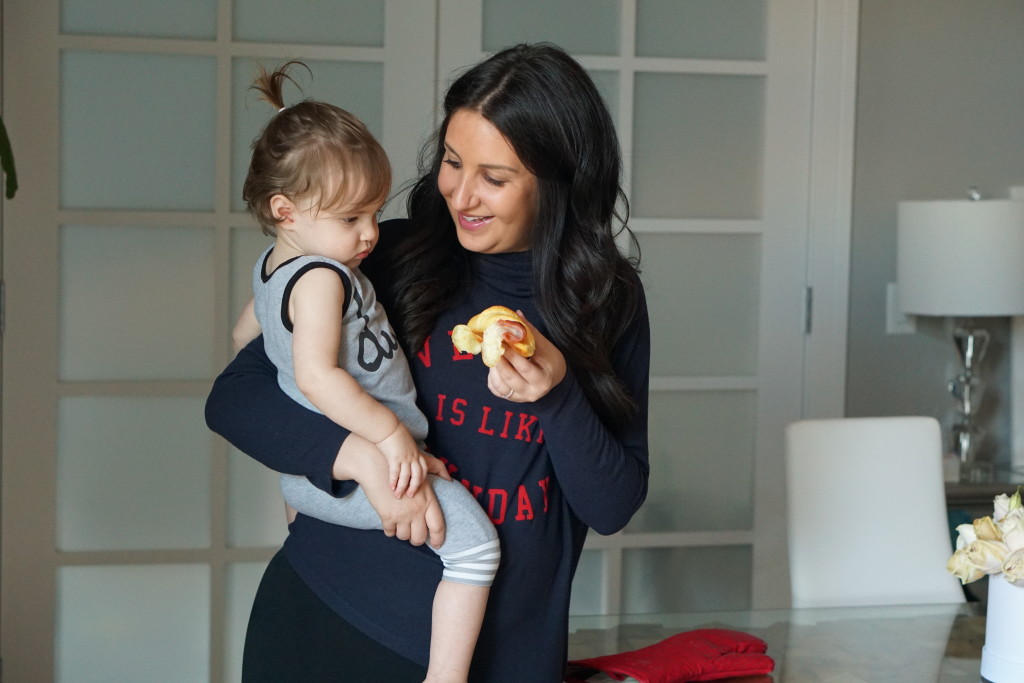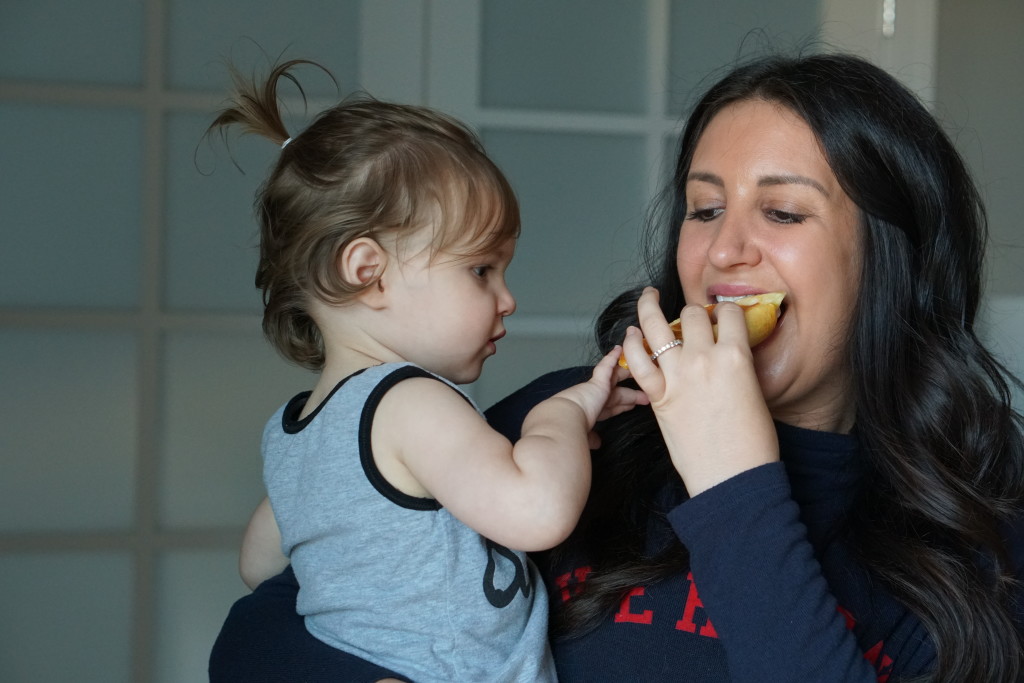 I'd love to know how you choose the table with your family. What are some of your favorite recipes or rituals? Share them with me in the comments below!
Love always,
Erica