Does anyone else have a husband who is completely football obsessed? The only benefit to football season for me, is the fact that I get to create and eat yummy food!
As a new Mom, I don't have the same amount of prep/cook time that I used to, so I'm all about creating something simple. Last weekend, I came up with these pulled pork "ice cream cones" using Curly's BBQ Sauceless Pulled Pork and they were a total hit. The reason I love Curly's BBQ Pork is because it comes completely pre-cooked and it's ready to eat in 5 minutes. For this recipe, I used their sauceless version and just added my favorite BBQ sauce. You can find Curly's in the refrigerated case at the grocery store!
How cute are these babies?!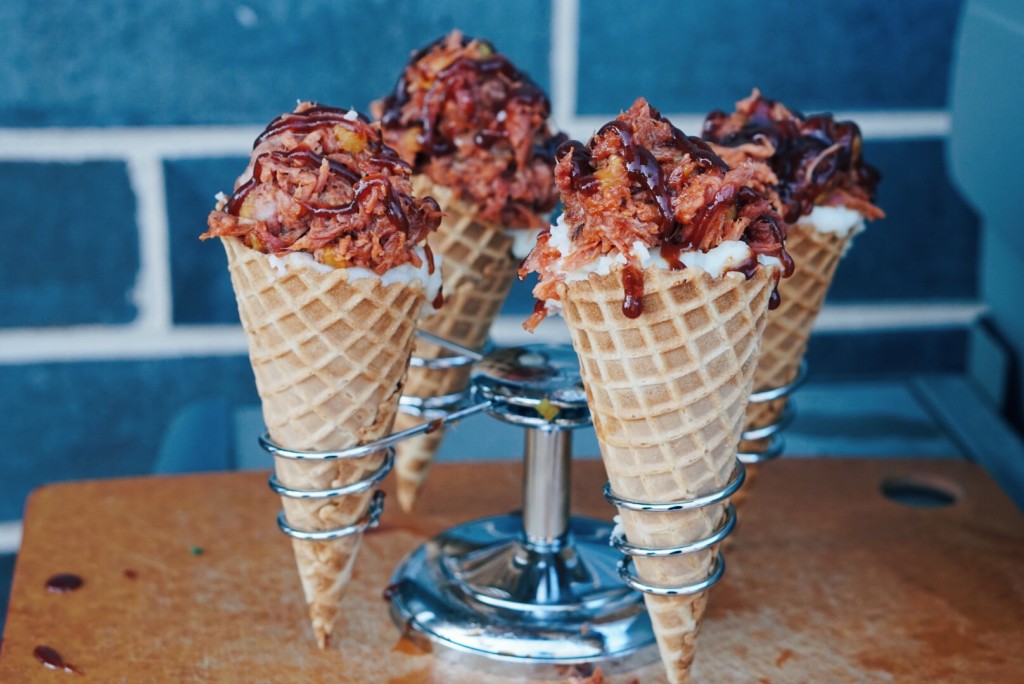 What You'll Need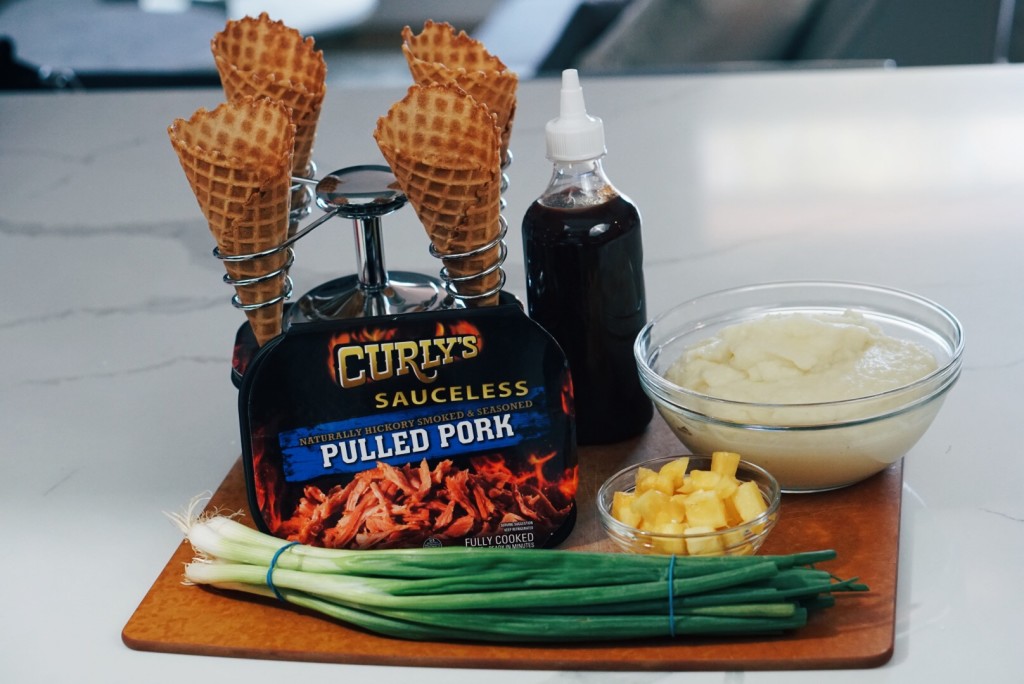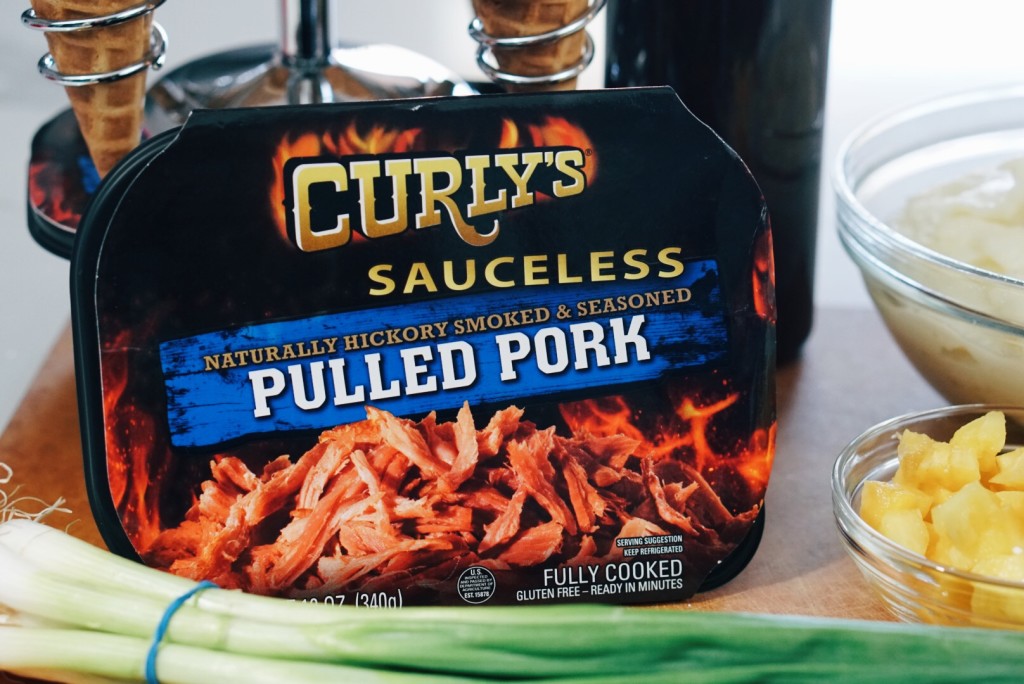 1 package of Curly's BBQ Sauceless Pulled Pork
Mashed potatoes
1/4 cup chopped pineapple
1/2 cup scallions, sliced (white and green separated)
Barbecue sauce (pick your fav)
Olive oil
1 package of waffle cones
What You'll D0
1. Over medium heat, coat bottom of the pot with olive oil. Once heated,  sprinkle in 1/4 cup chopped scallions (white part) and chopped pineapple. Let sauté, stirring occasionally until softened.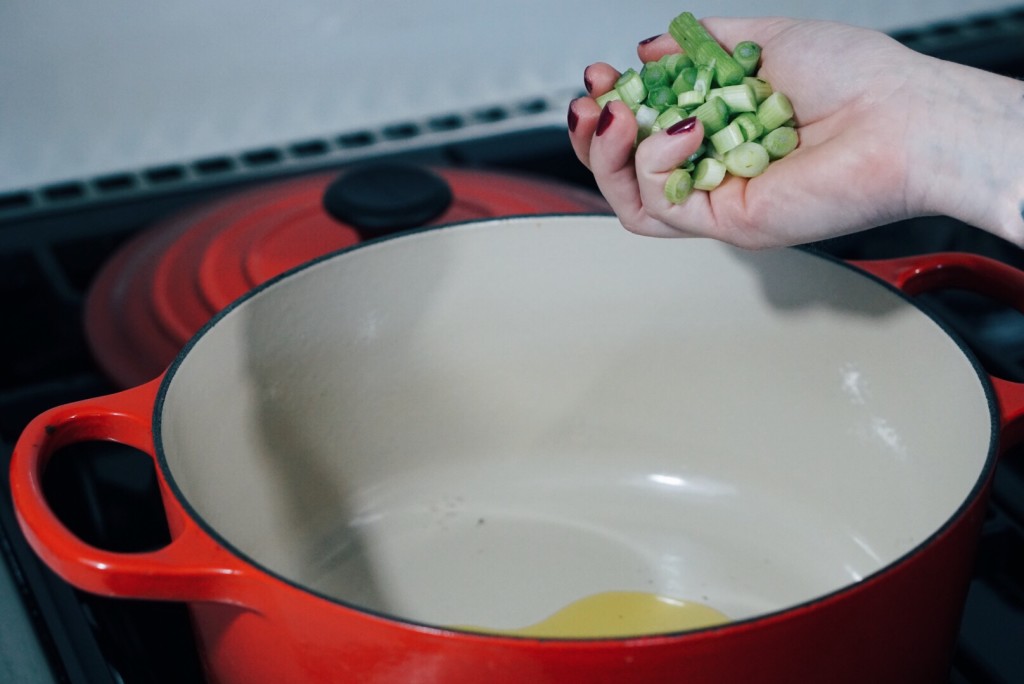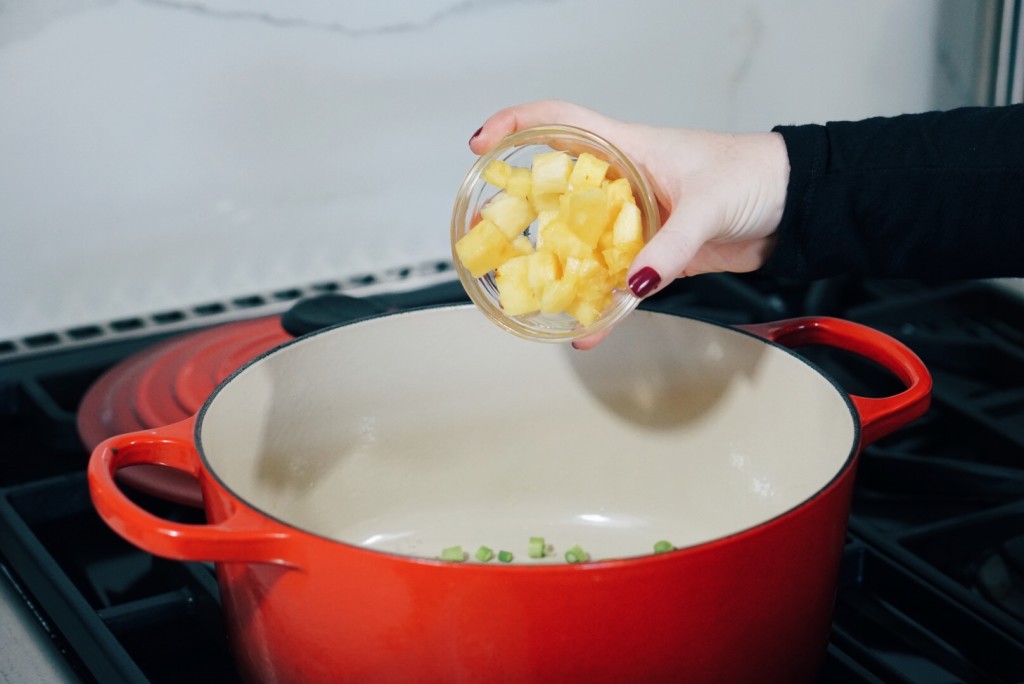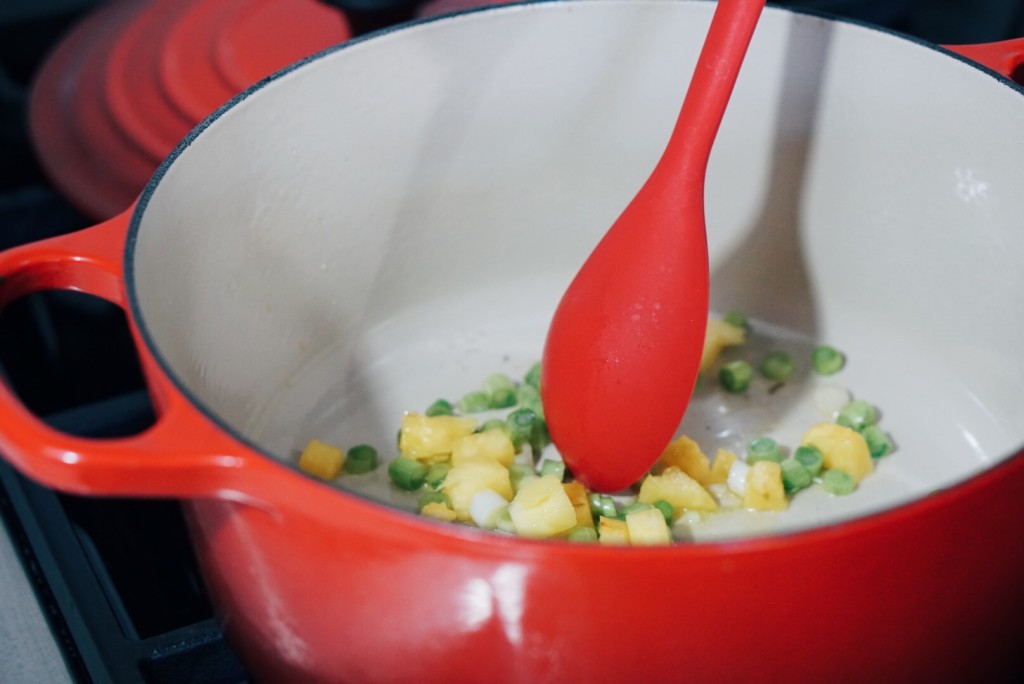 2. After a few minutes, reduce the heat to low and add one package of Curly's BBQ Sauceless pulled pork. As it heats, use your spoon to break it up. Once it's broken up, pour in desired amount of barbecue sauce and mix.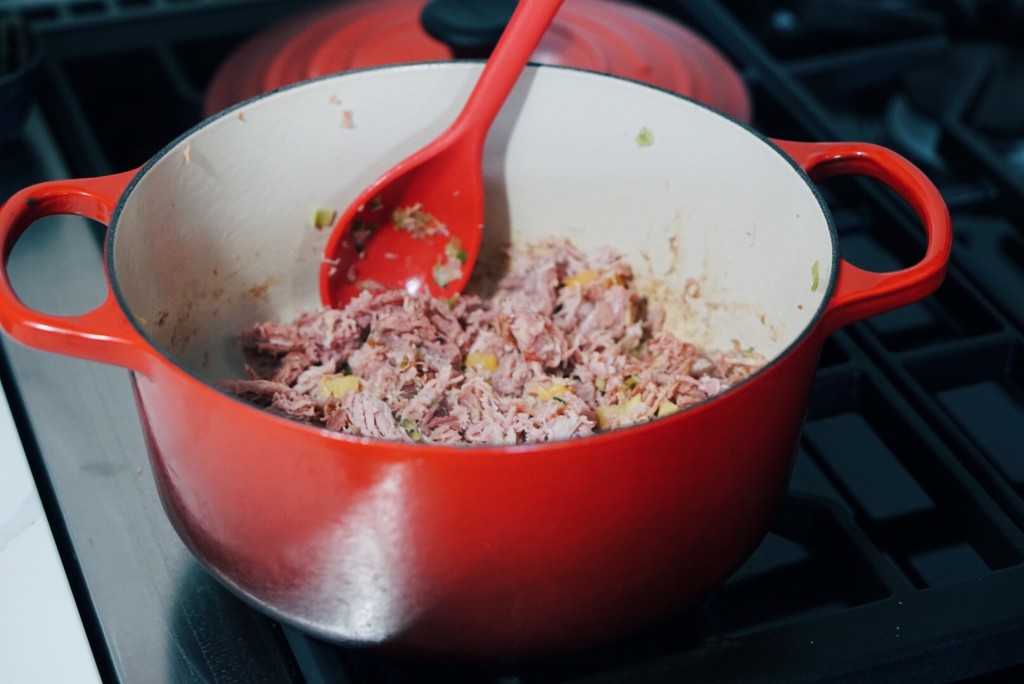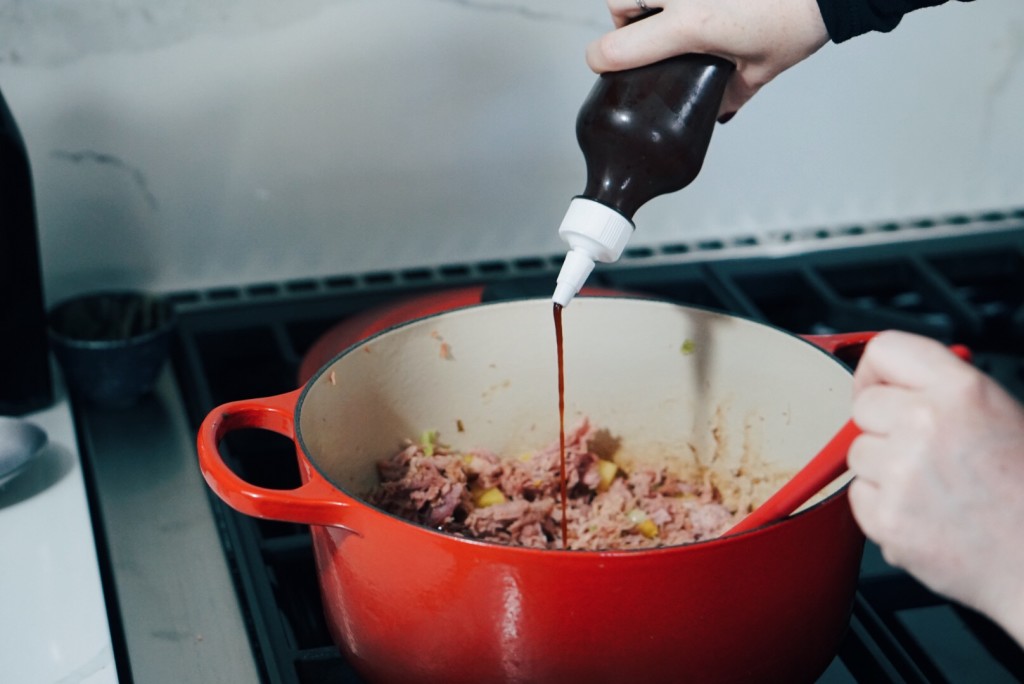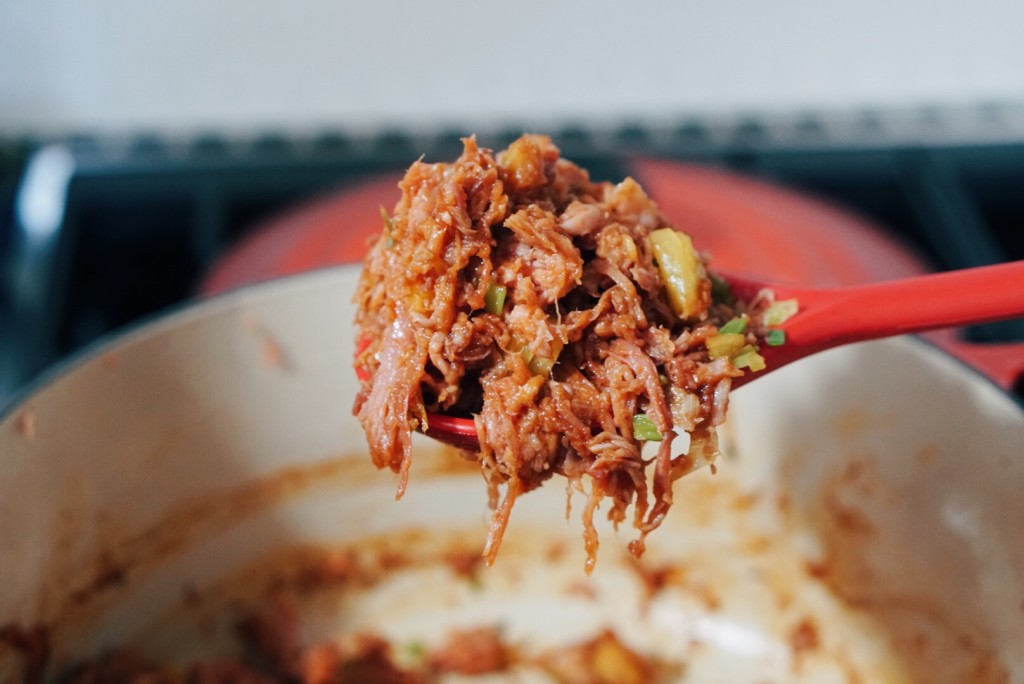 3. Using an ice cream scoop, scoop the mashed potatoes into the bottom of a waffle cone. Top with the pulled pork layer.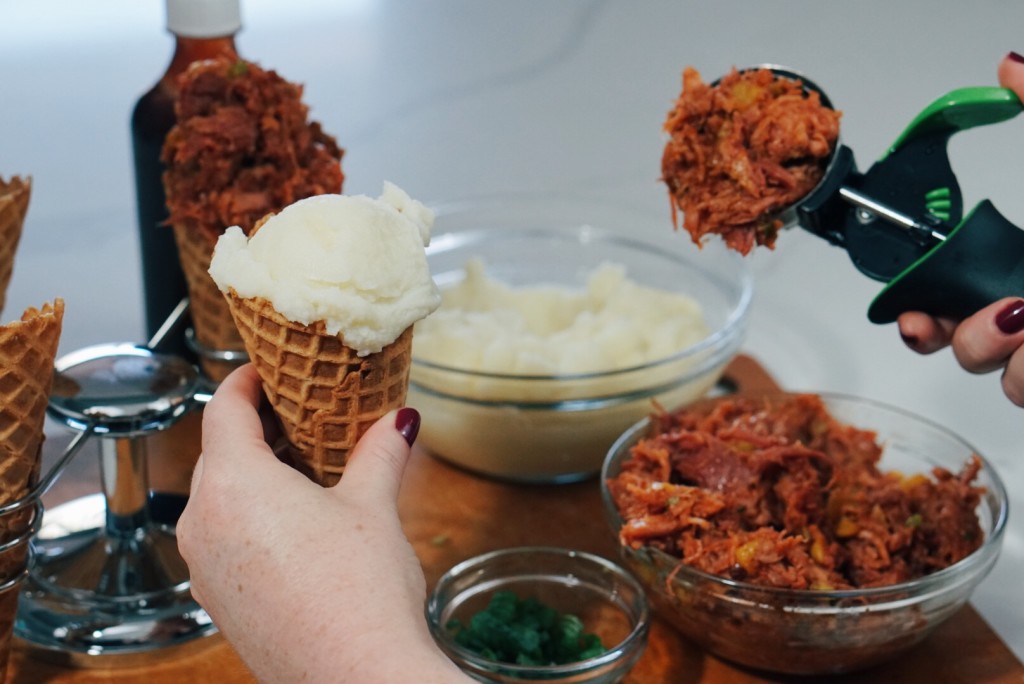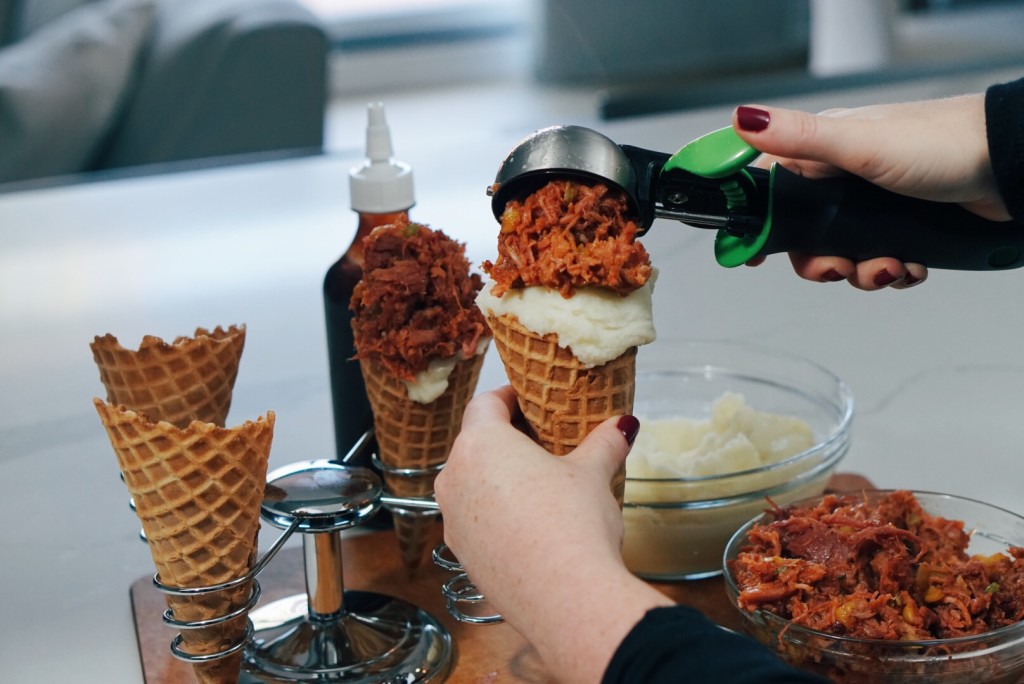 4. Drizzle the barbecue sauce and top with a few scallions. Enjoy!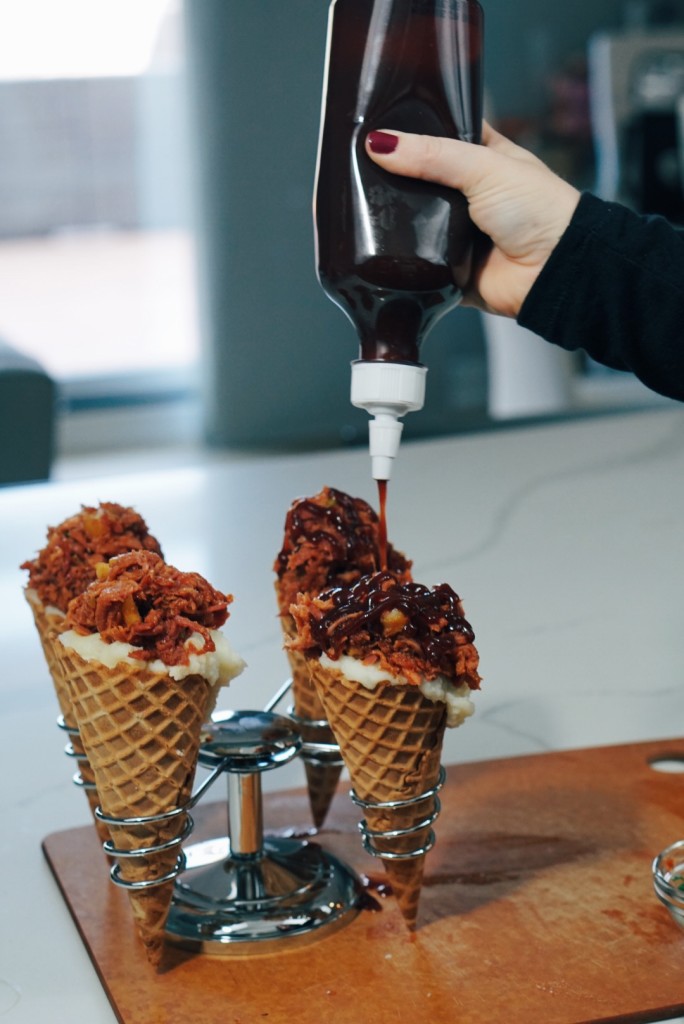 Doesn't that sound amazing? It doesn't hurt that they are pretty Instagramable as well. 🙂
Also, to celebrate tailgating season, Curly's is giving away $10,000! Head to Sweeps.RoadTripEats.com. Contest starts September 25 to November 5. The Grand Prize is one $10,000 check, and the winner has the option to use the funds to travel to their destination of choice!
Love always,
Erica