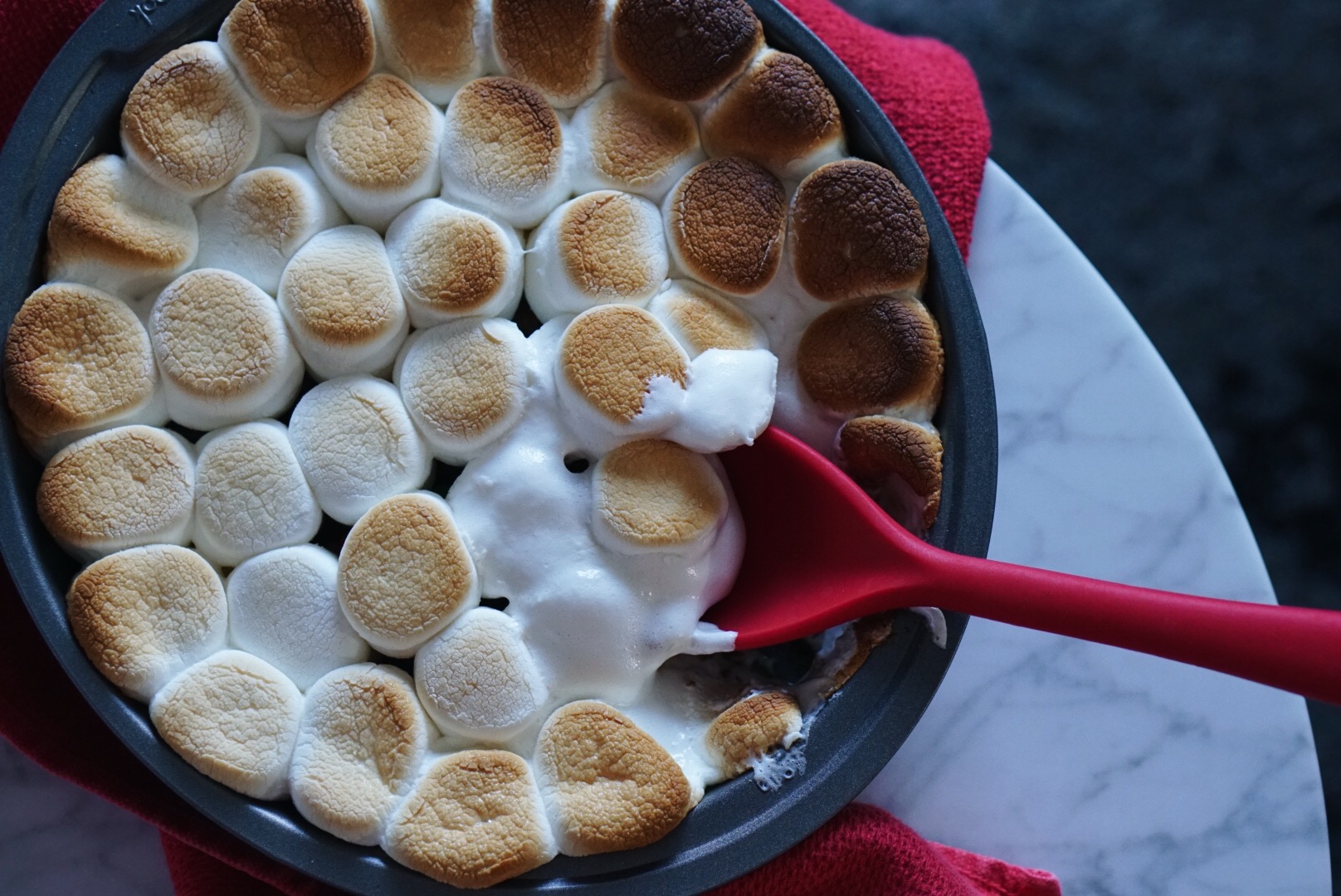 They say creativity is the mother of all invention, but I'm pretty sure it just makes for the mother of all dessert food! Awhile back, I made a recipe for Halloween Bark to use up that leftover candy. Well if you can even believe it, I still have some leftover! This past football Sunday, I decided to put it to good use and make the most delicious (and simple) s'mores dip that fans on both sides fawned over.
What You'll Need:
Assorted chocolate candy (I used everything: Reeses, Kit Kats, Snickers, M&Ms, Butterfinger…you name it!)
1 bag of large marshmallows
1 box of graham crackers
What You'll Do:
1. Preheat your oven to 350 degrees
2. Unwrap your chocolate candy and cover the bottom of your pan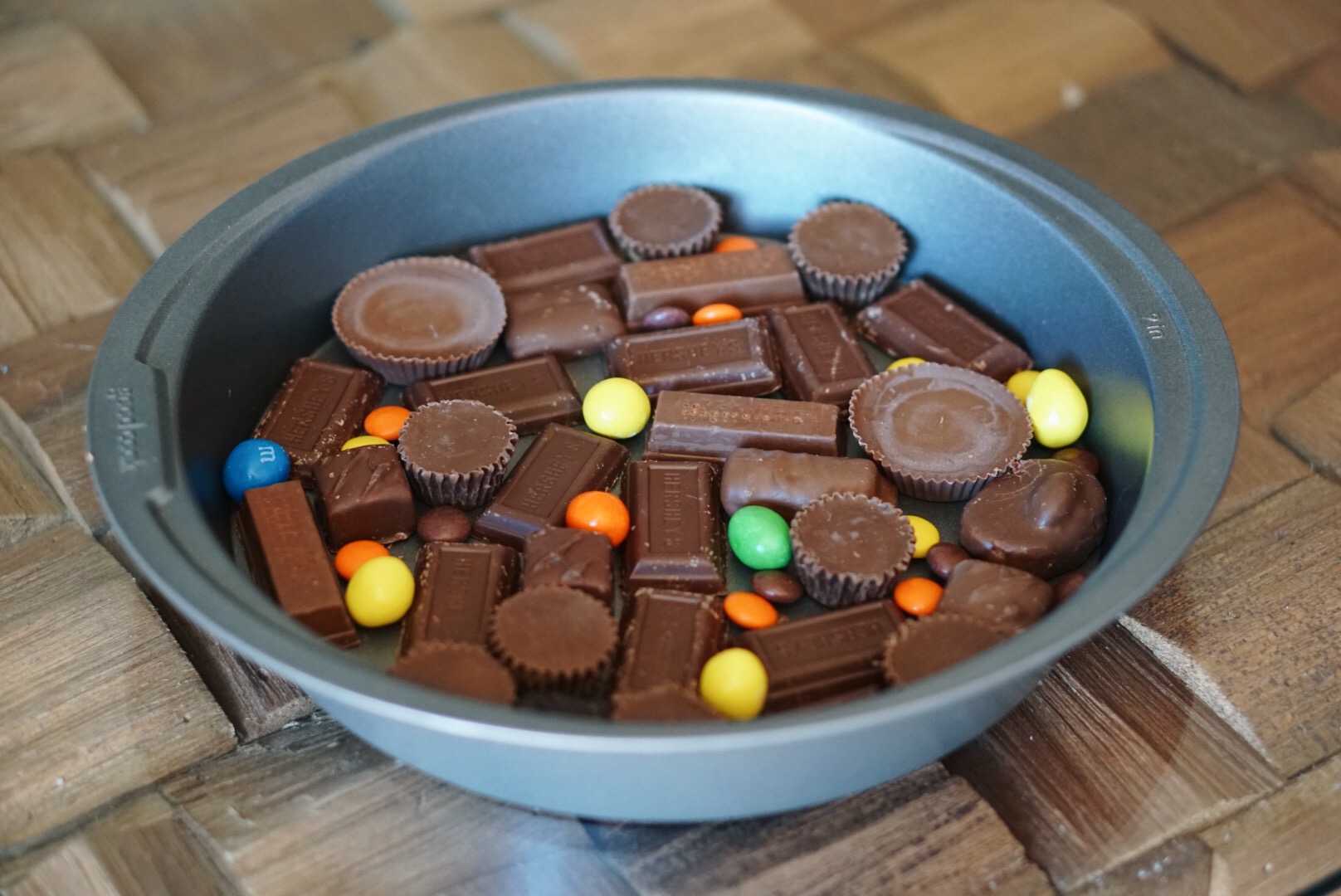 3. Place marshmallows on top, filling the pan.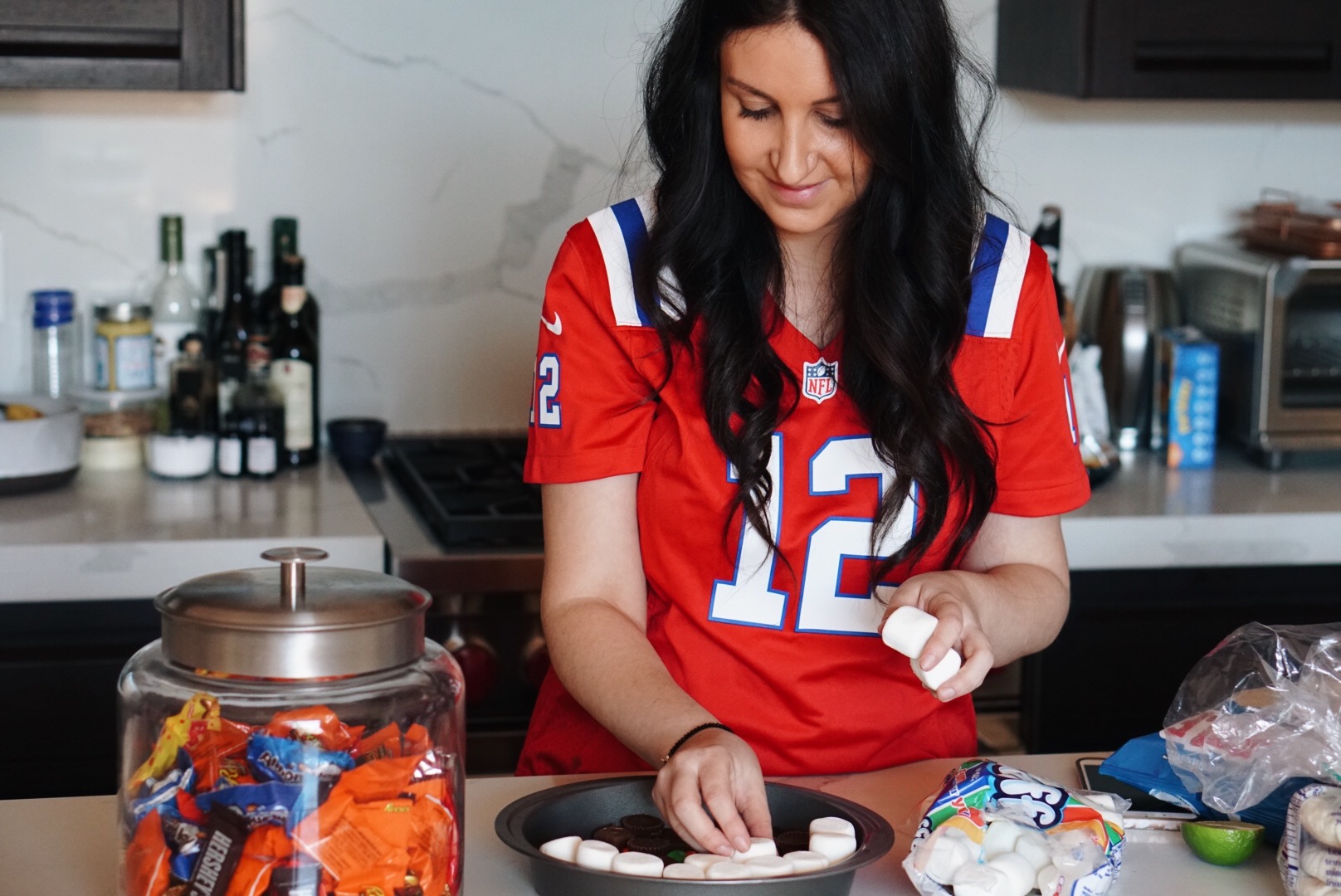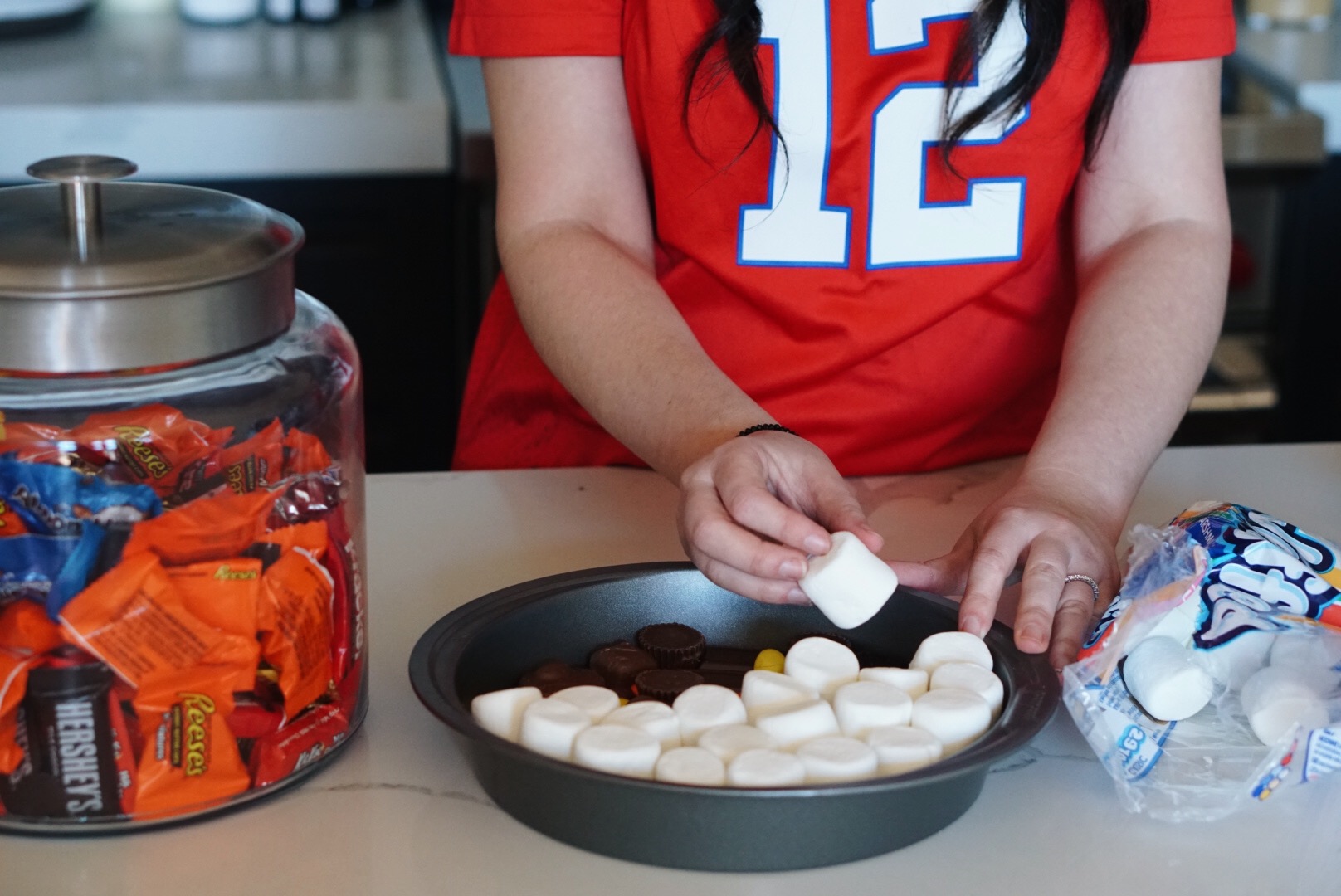 4. Put in the oven and watch until the tops of the marshmallows are golden brown (this usually takes about 5 minutes)
5. Remove from oven, open up that box of graham crackers, and get dipping!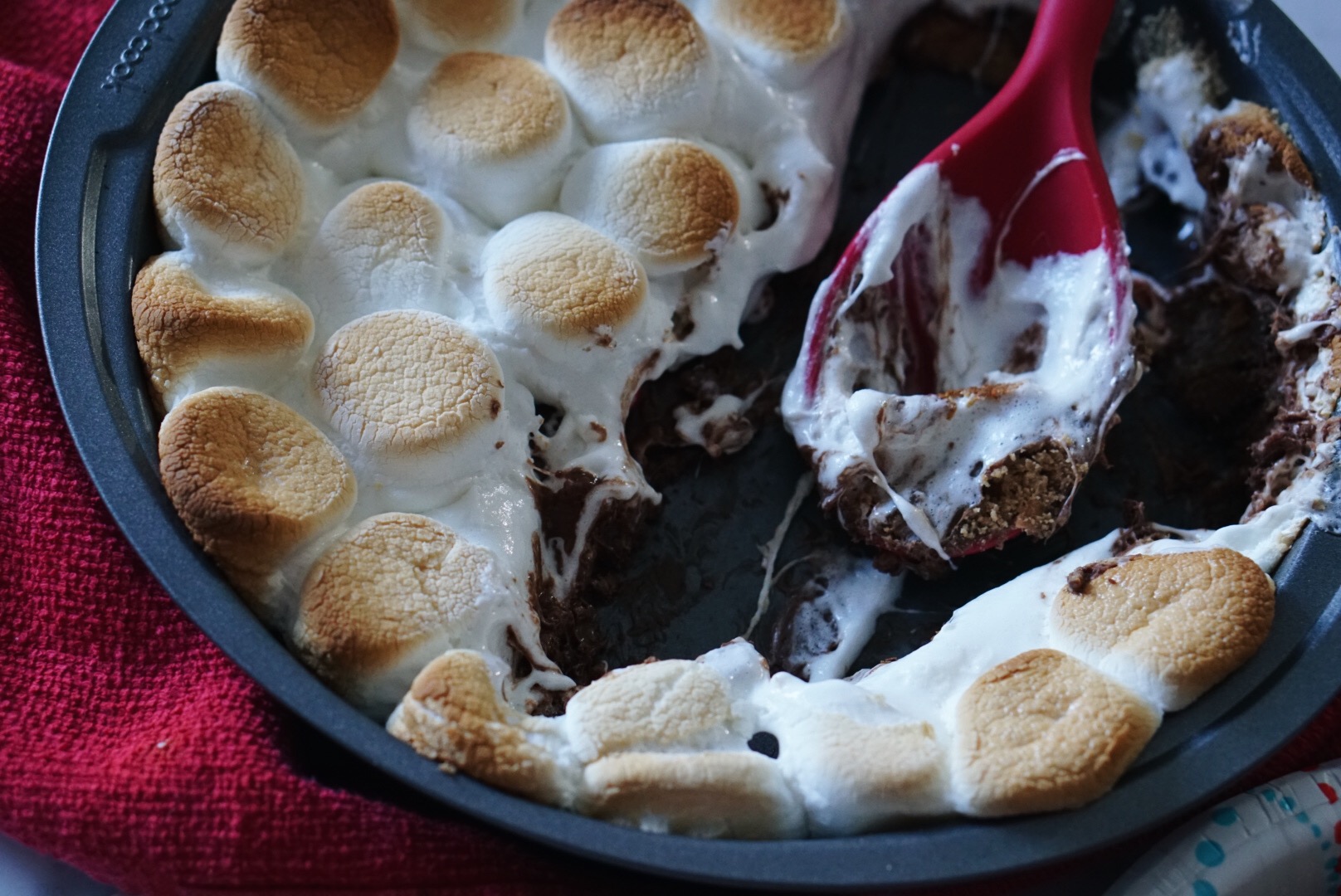 When I say this was a crowd pleaser, I mean it. Honestly, for a couple minutes I think my husband even forgot a football game was on. So use that leftover candy or buy yourself some new stuff and give this simple, drool worthy dessert a try!
Warmly,
Erica