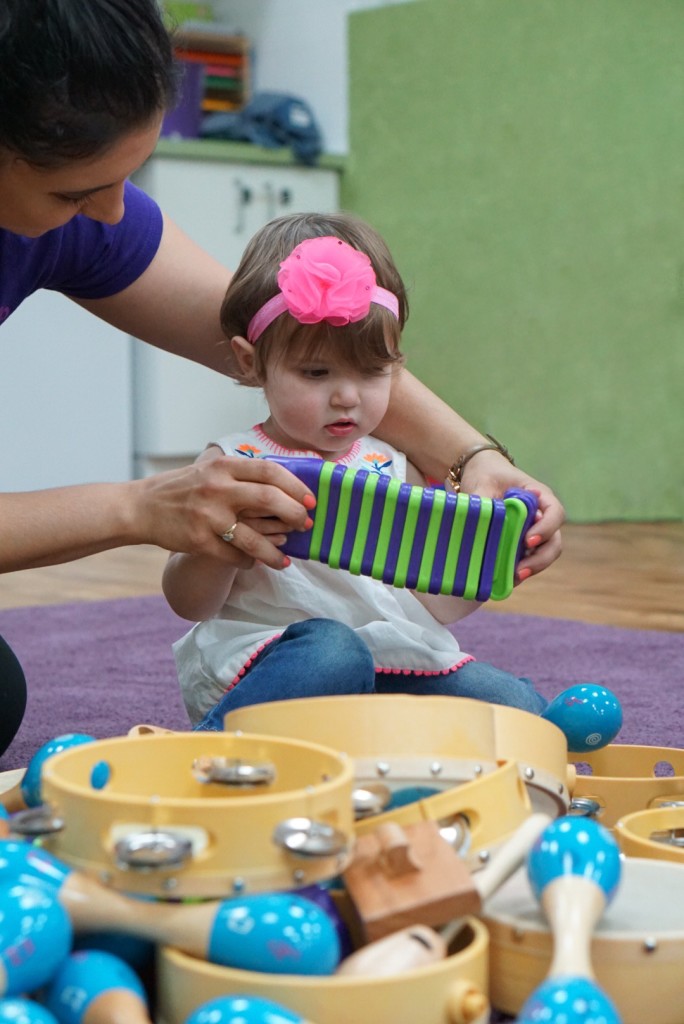 If you've been following along, you know Elia and I made a trip to New York City in September to check out NY Kids Club. They are heading to Chicago early next year and I wanted to see what they were all about!
Simply put, we had the absolute BEST time while we were there and it didn't take long for me to realize that this is where Elia needs to go to Preschool. Look how much fun this little nugget had!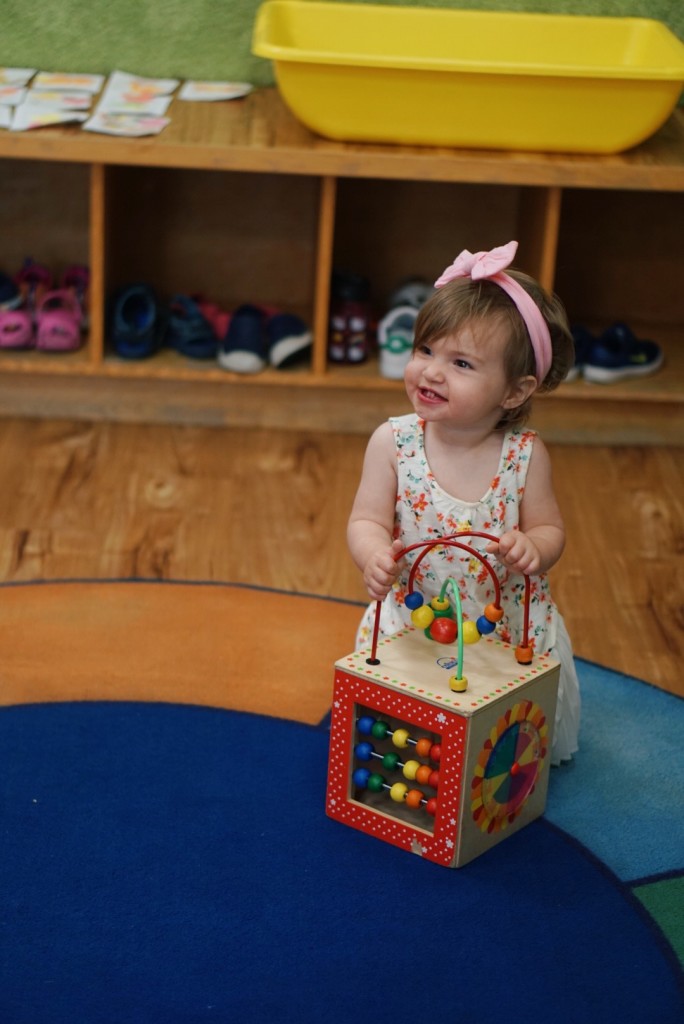 What I loved most about our visit, was seeing how the arts are such an integral part of the NY Kids Club curriculum. In addition to the core learning subjects, they offer dance, gymnastics, chess, Spanish and more! For me, a well-rounded education is important, even at the pre-school level. If you watch my Instagram stories, you see that I really work hard to help Elia develop. It's really such a priority for me. Not only do I want Elia to be book smart, but I want her to learn appropriate ways to engage with classmates and develop her skills. I know NY Kids Club will do that!
The NY Kids Club puts such an emphasis on really ensuring your child's success socially, physically and academically, it felt like the perfect fit. Not to mention that NYC Kids Club Preschoolers are outperforming other kindergarteners by 75% on average in reading and math. I was just so impressed.
What I found most amazing was how quickly Elia learned new skills while she was there visiting. Remember, this was a quick 2 day trip! In that time, she learned how to put toys away (thank the lord) and throw a ball! I don't know exactly how they managed to do this so quickly, but that's why they are the experts!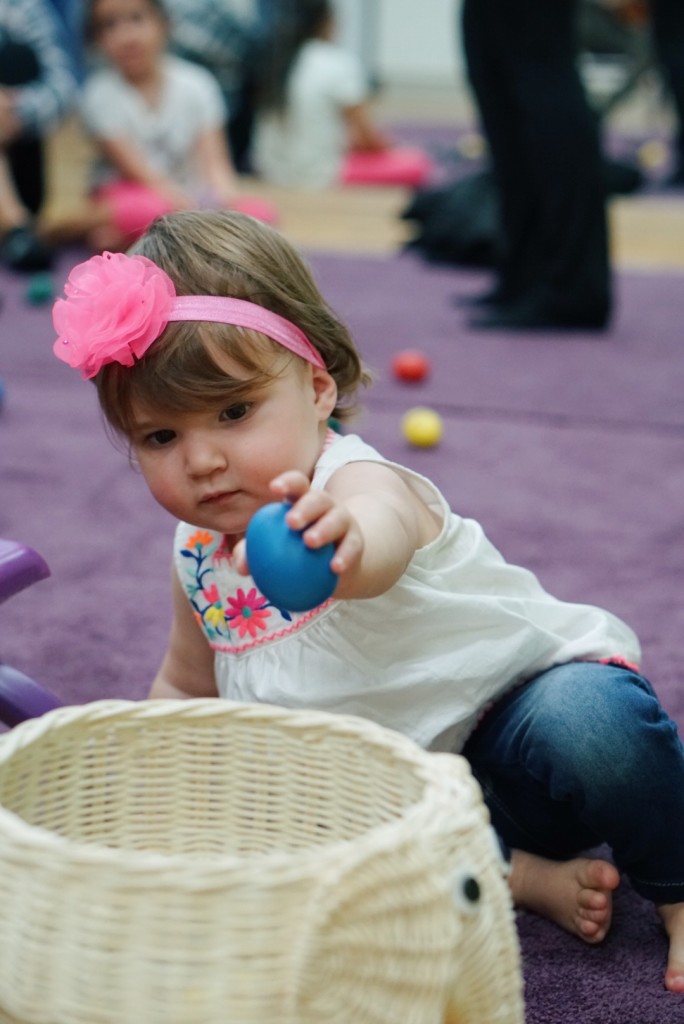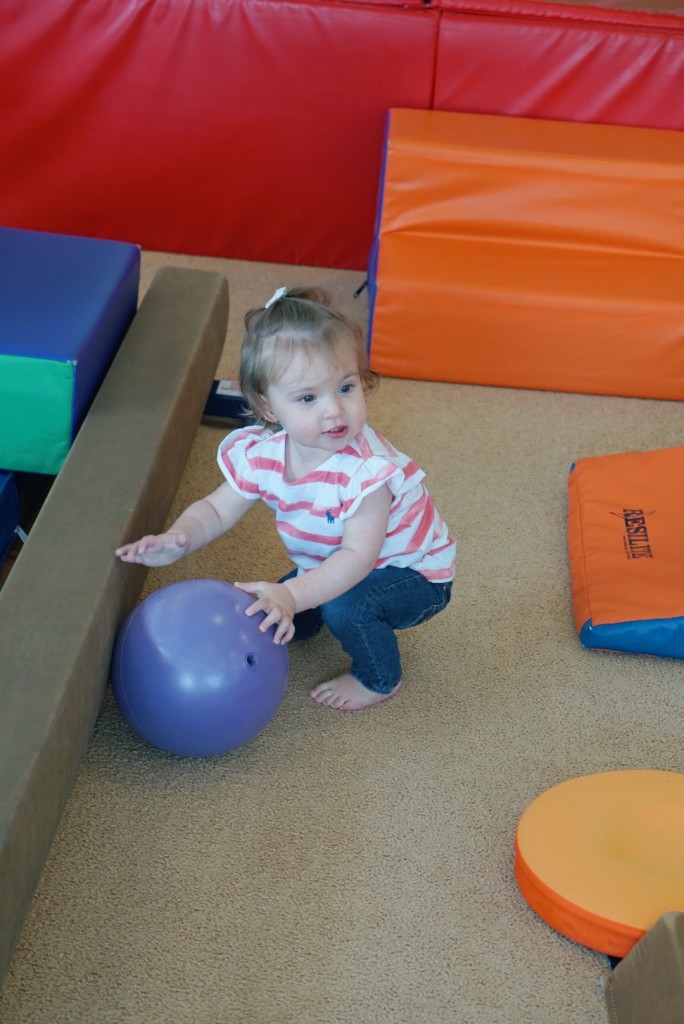 I also loved the way they used stories, songs and art to help teach her was so impressive. It was theatrical, educational and you could tell that these teachers go through a very intense vetting process. The singers were all broadway level performers!
Here are a few more photos from our amazing trip!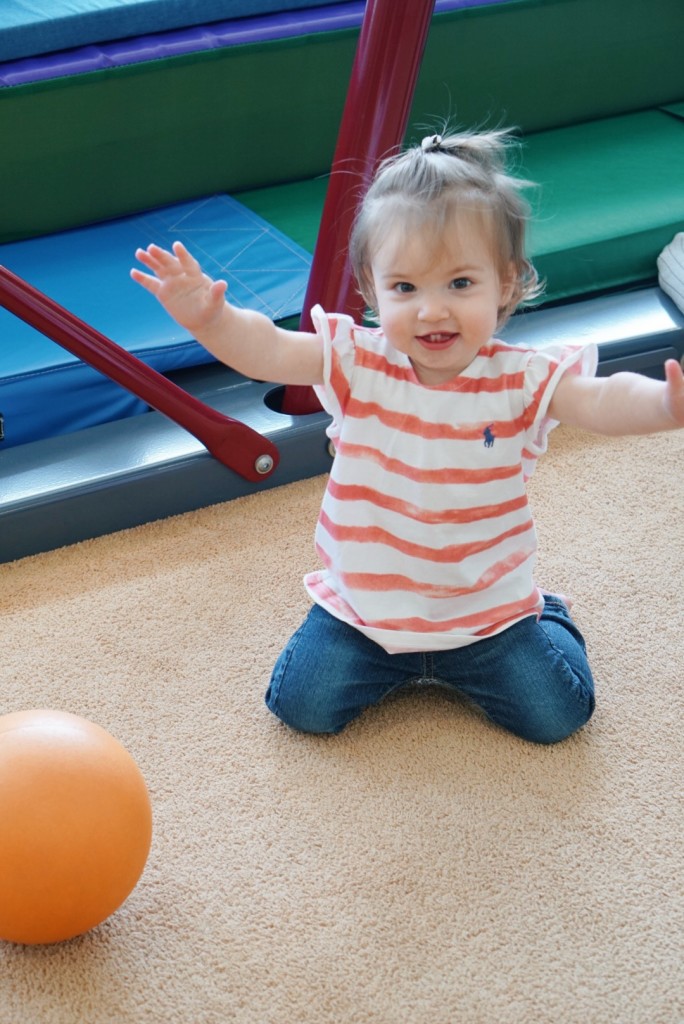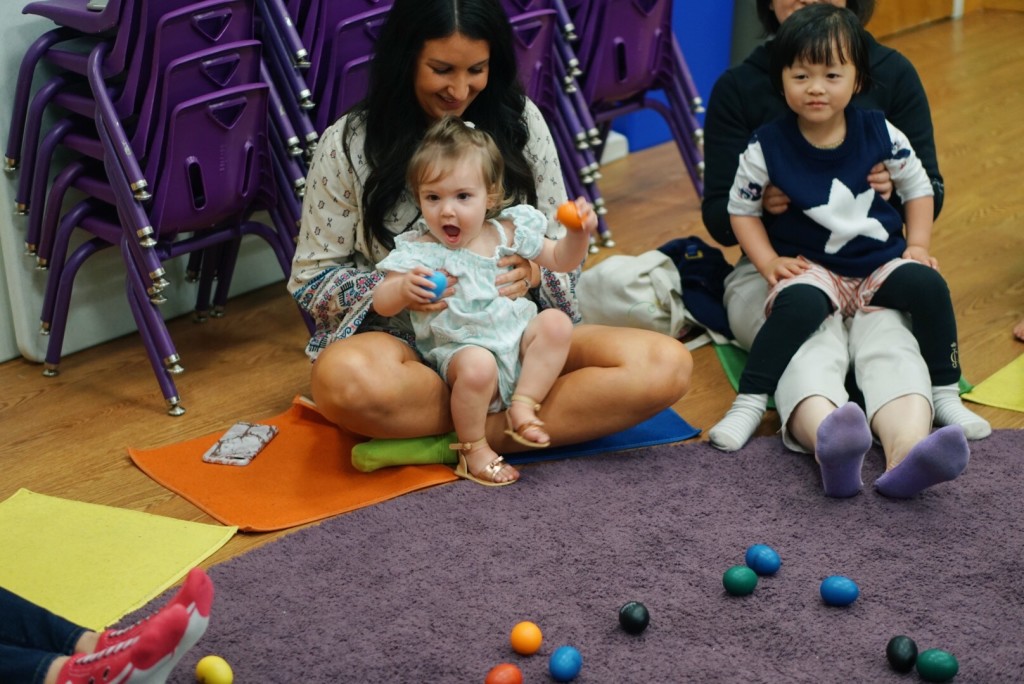 If you're interested in NYC Kids Club, I have good news! They are offering unlimited open play all year long to families whom sign-up on or before December 31!
I hope you'll join me in welcoming NY Kids Club to Chicago. You'll be seeing me and my family there a lot and I hope we will see you too!
Warmly,
Erica