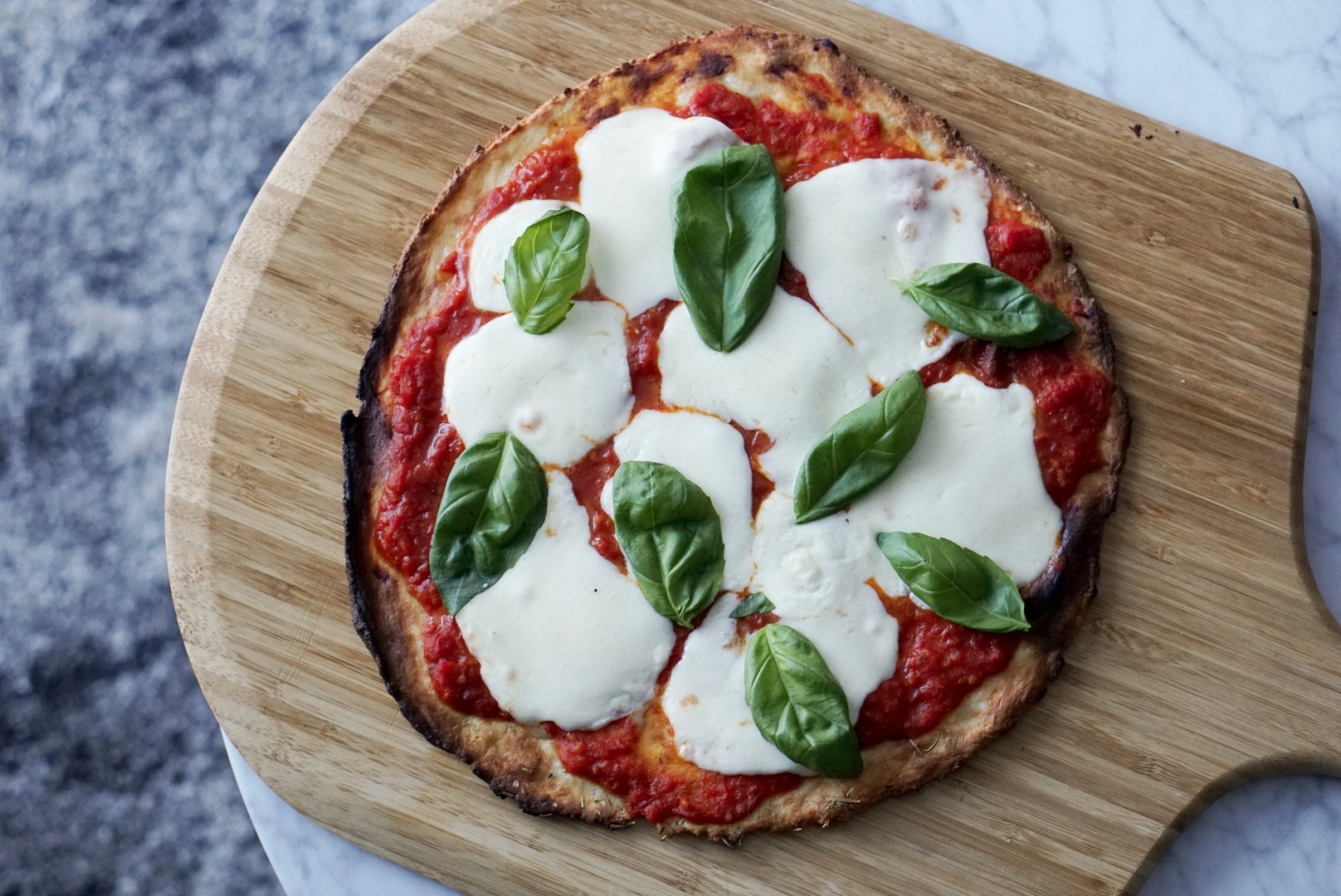 True fact: I am a TOTAL carb lover and there is nothing I love more than pizza. Since my waistline doesn't love carbs as much as I do, I've had to find some workarounds to satisfy my cravings while being as conscious as possible.
After a few failed attempts, I finally perfected a keto pizza recipe that has less than 3 carbs per slice! My original inspiration came from the Fat Head Pizza recipe, but personally, I found that the recipe just wasn't right (and frankly a little difficult to follow).
For my version, I added in some apple cider vinegar for a tangy flavor, switched up the herbs and made the recipe totally easy and fool-proof.
What You'll Need: 
For the Crust
1.5 cups shredded mozzarella
2 tbsp cream cheese
3/4 cup almond flour
1 tsp apple cider vinegar
1 egg
1/2 tsp salt
1 tsp rosemary
1/2 tsp garlic powder
olive oil
For the Toppings
1 cup low carb pizza sauce (I like Raos)
1/2 ball fresh mozzarella
Fresh basil
Anything else you fancy!
What You'll Do:
1. Preheat the oven to 425 degrees
2. In a medium-sized mixing bowl, add shredded mozzarella and cream cheese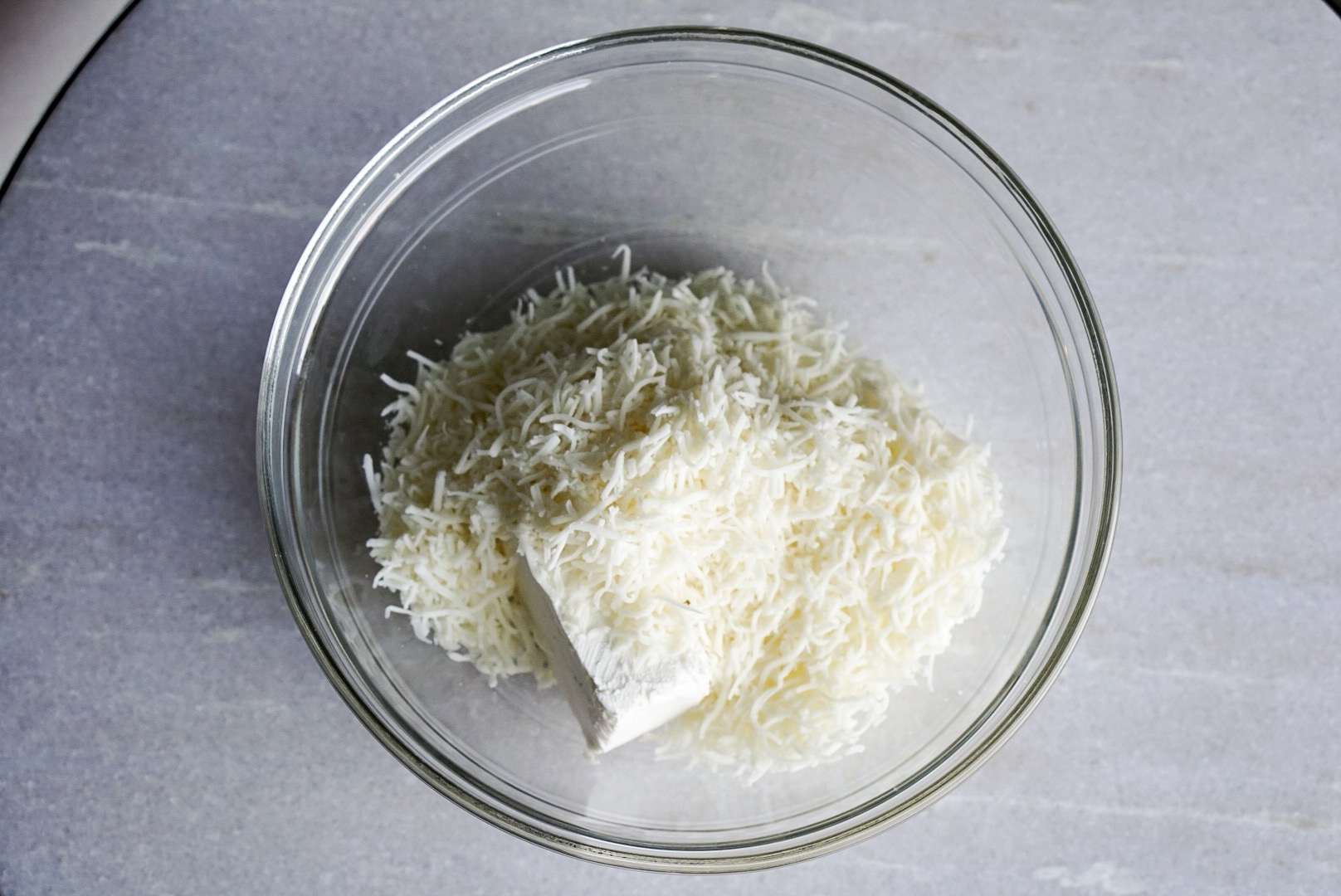 Microwave for 30 seconds and then mix a bit. Then, put back in the microwave for 30 more seconds until it's all melted. You may have to mix a bit again until fully combined.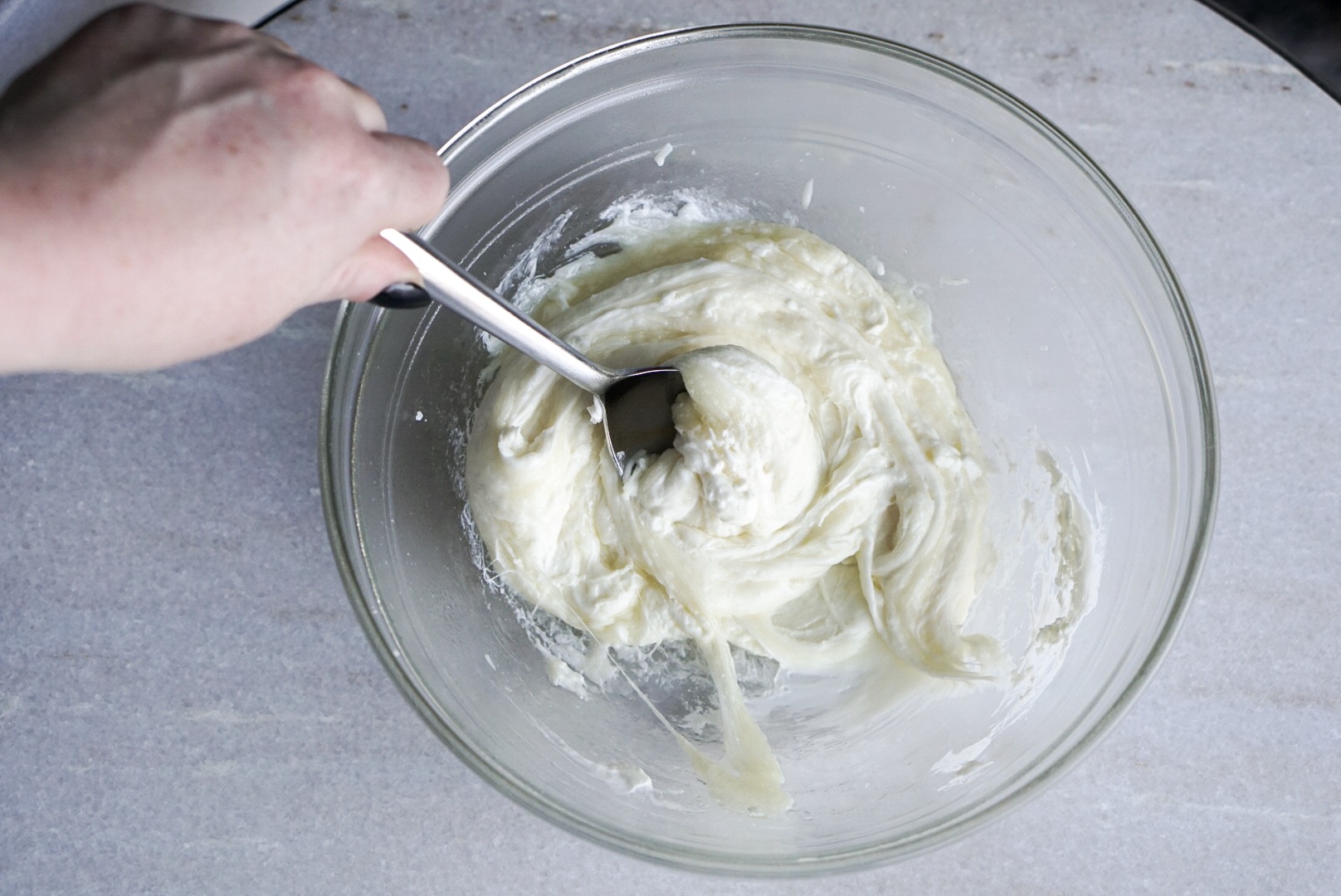 3. In a separate bowl, measure out the almond flour. Then, slowly add it into the melted cheese mixture (it won't mix entirely right away, so don't worry!)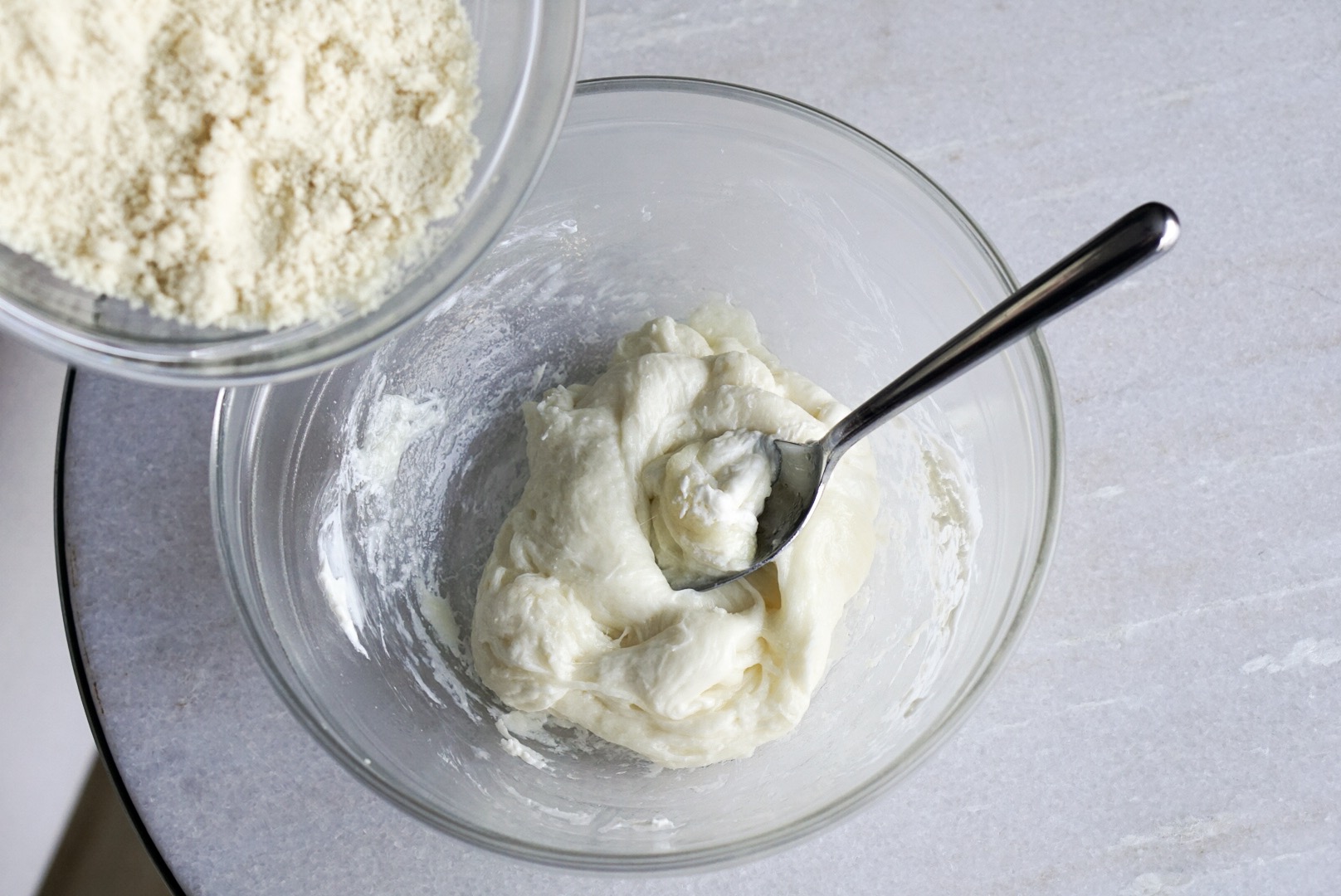 4. Once you have the almond flour combined as much as you can, add the egg and apple cider vinegar. Mix to form a dough. Sprinkle in your rosemary, garlic powder, and salt.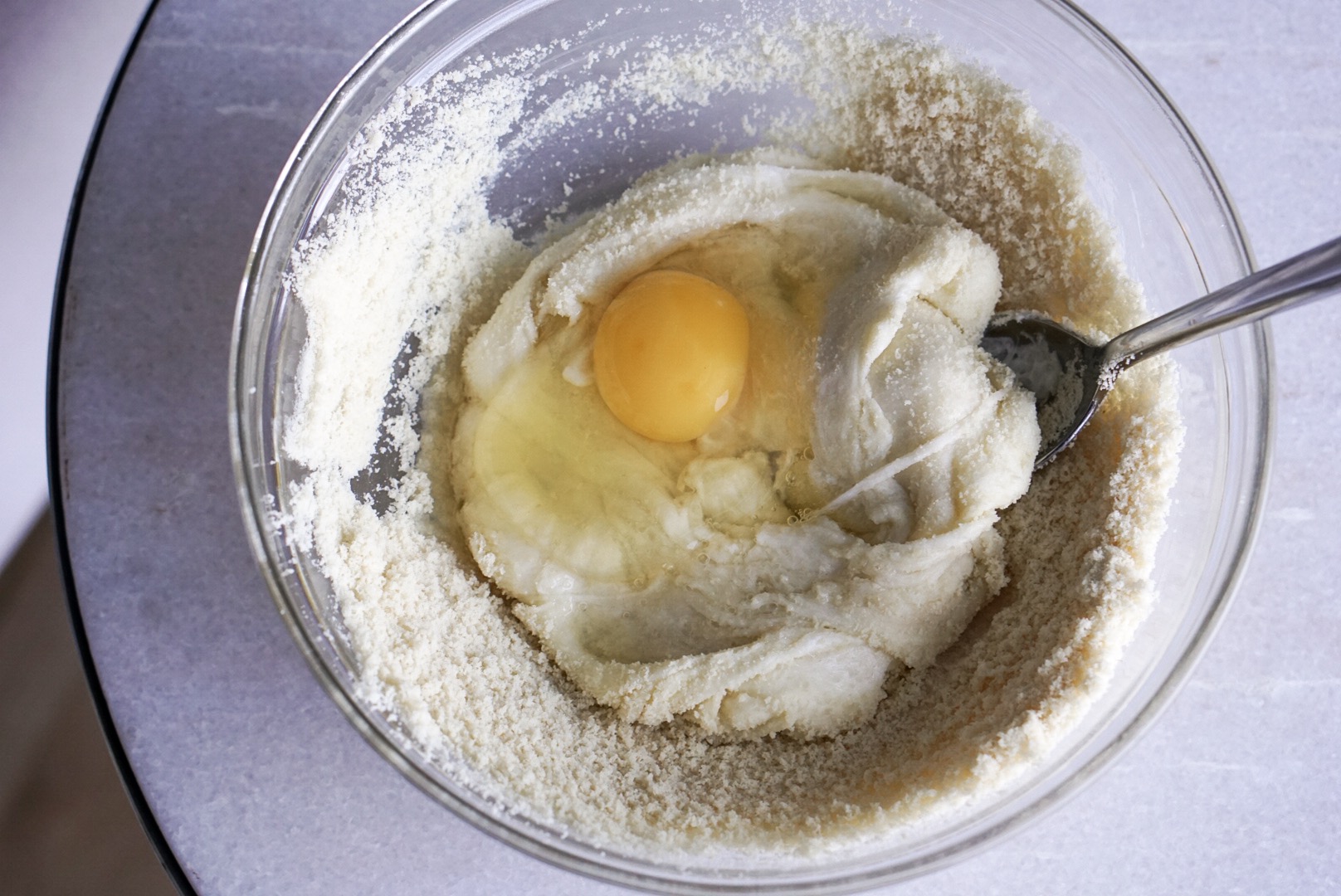 5. Coat your hands in olive oil and shape the dough into a ball. Place on a sheet of parchment paper.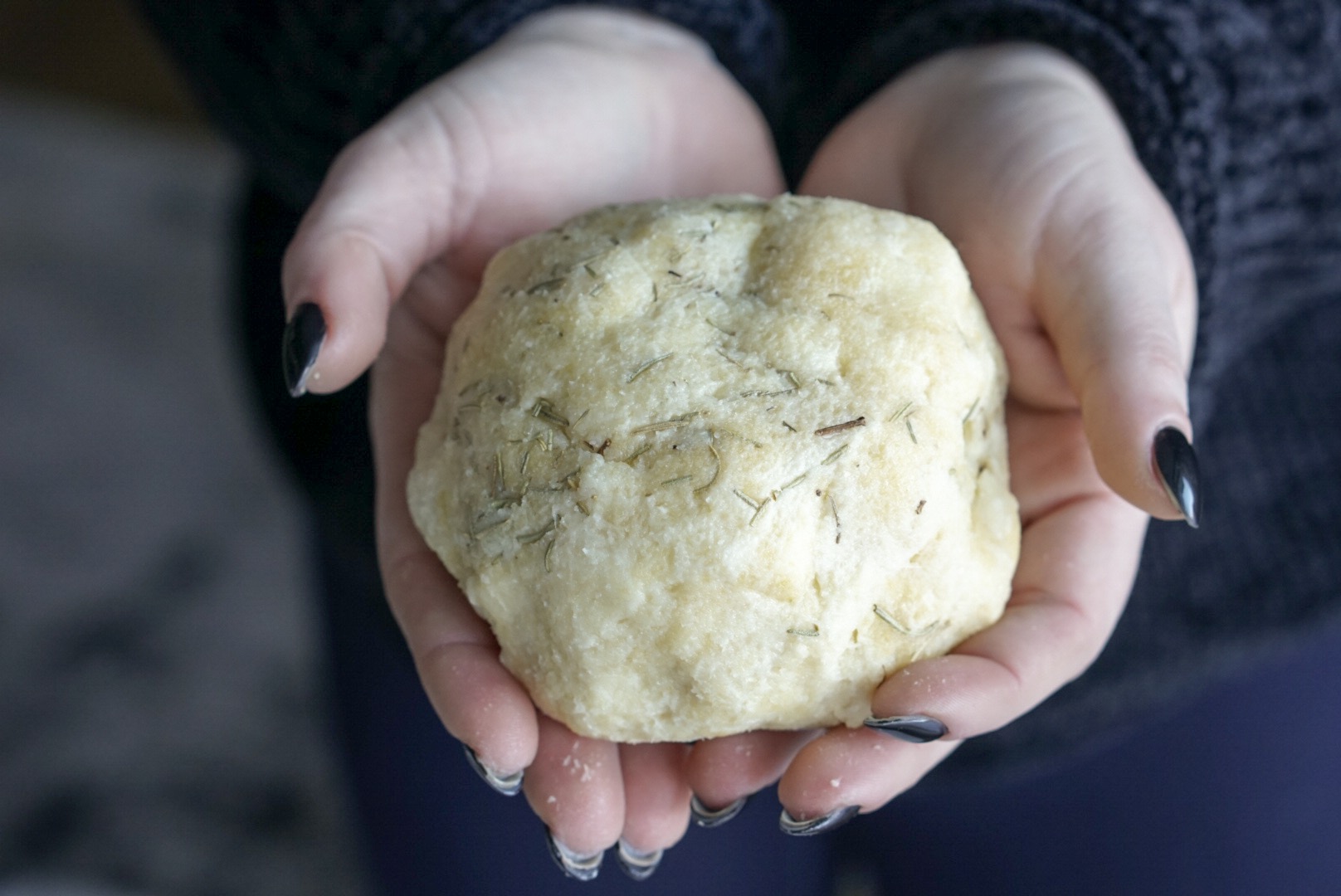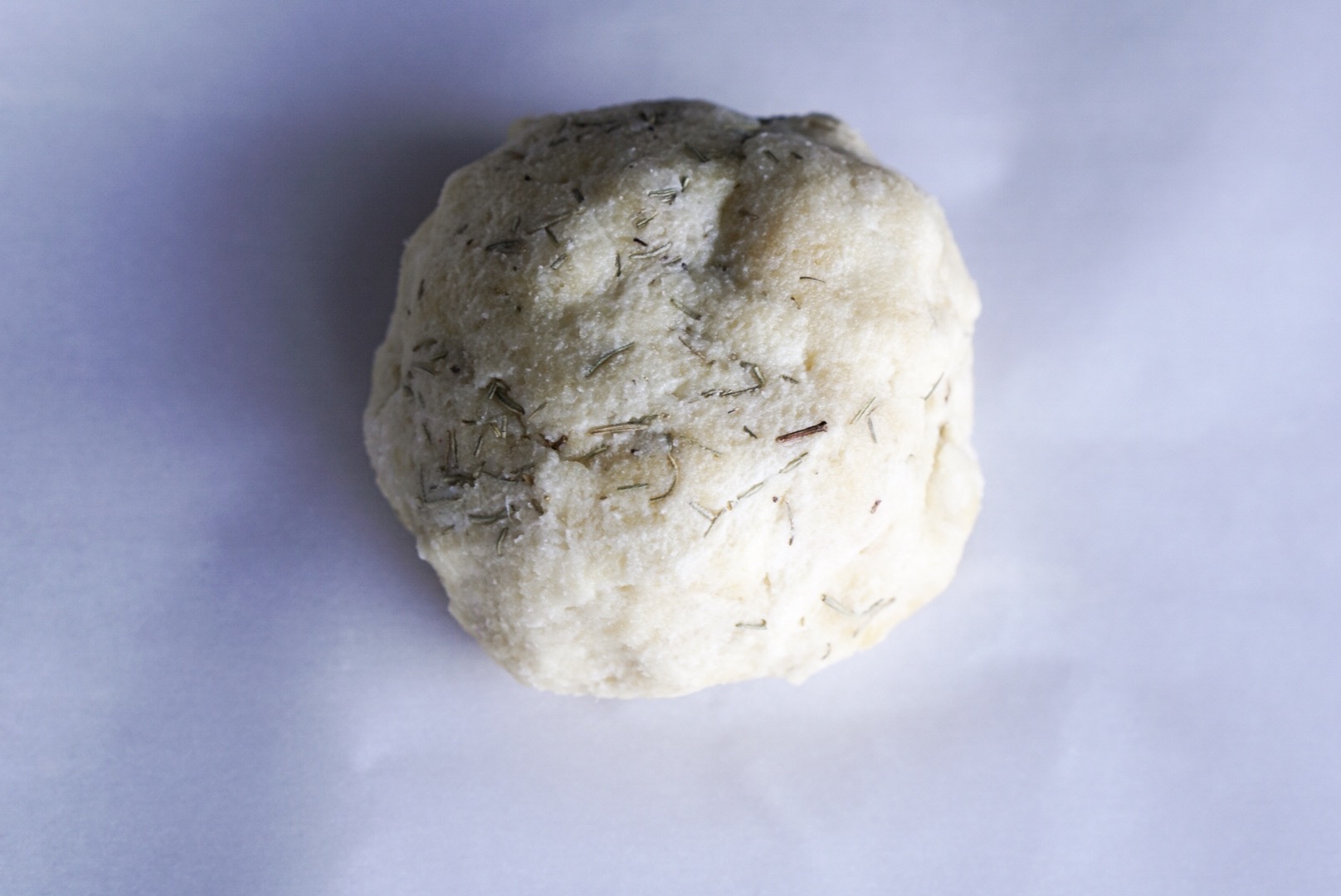 5. Add another sheet on top and get to rolling! I like to roll mine to about 1/4 of an inch thick.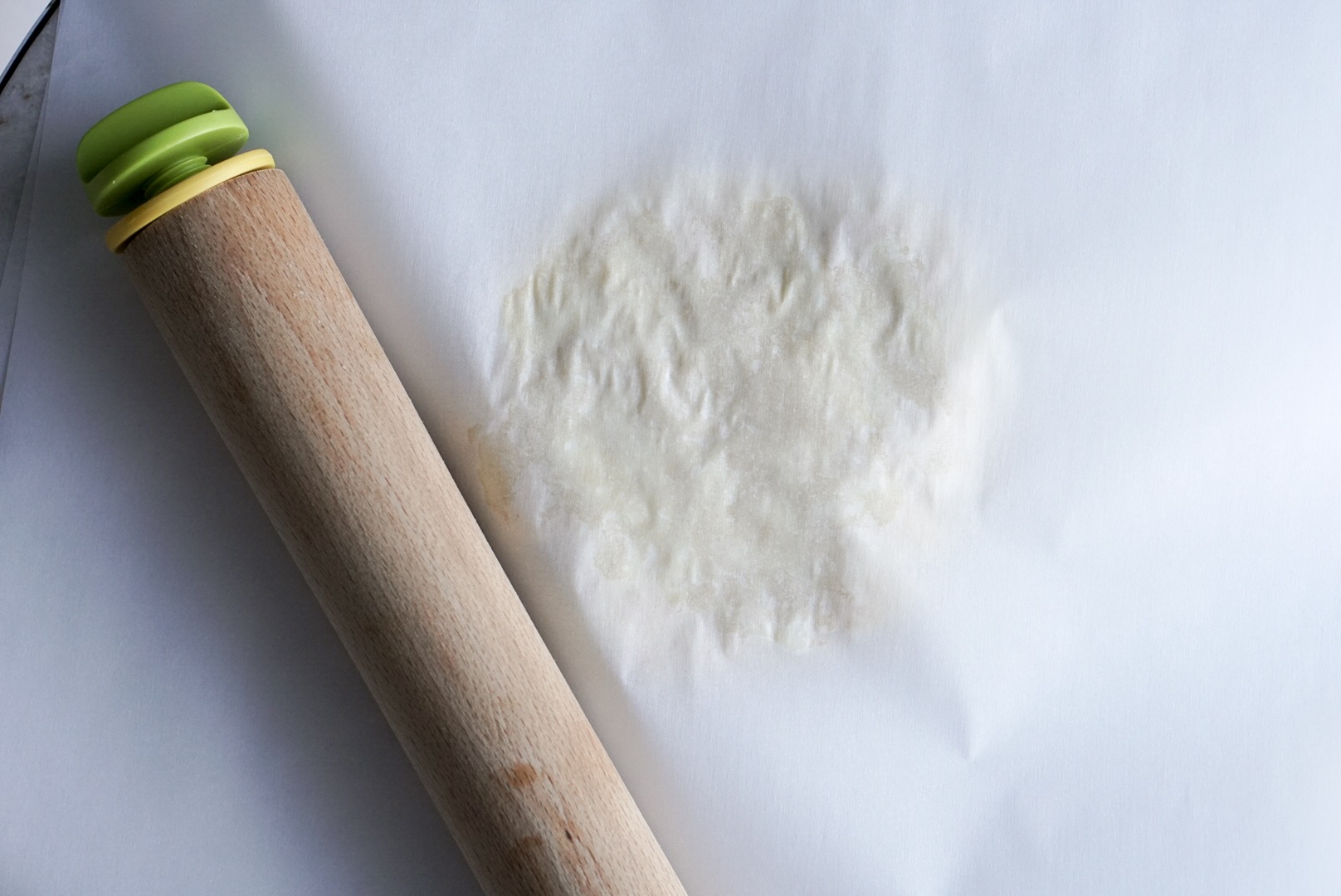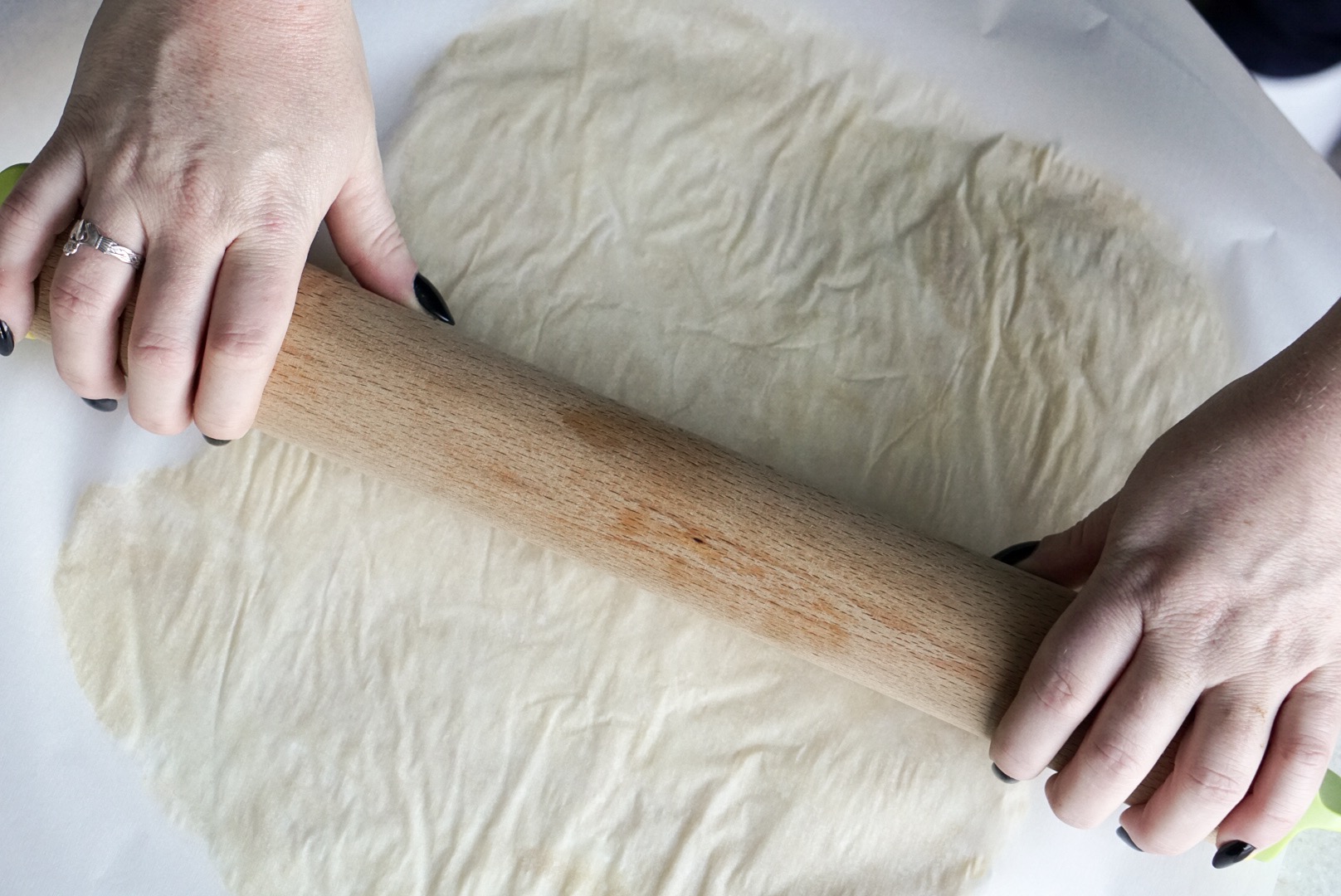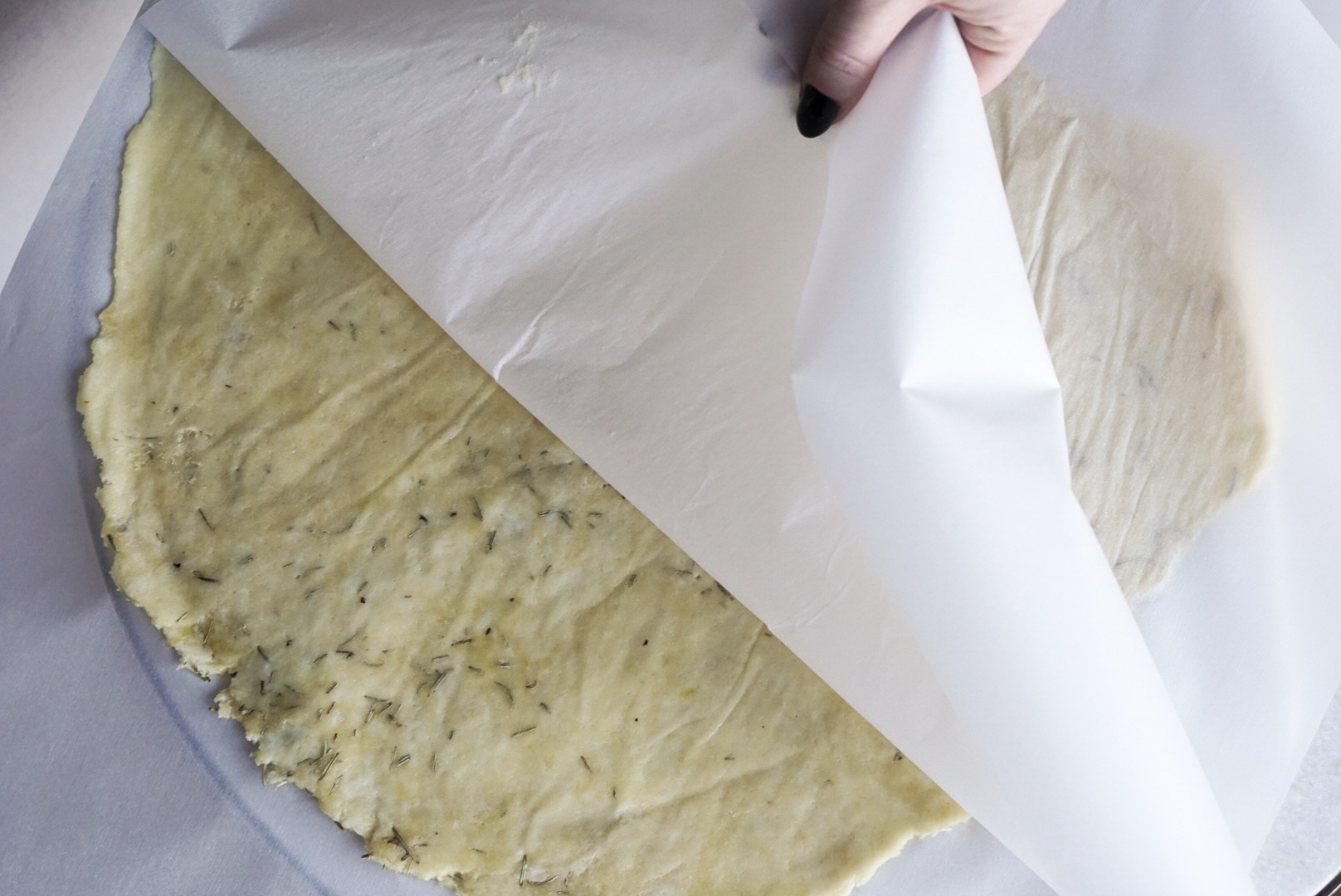 6. Once your dough is rolled out, carefully remove the top parchment paper and place the dough (on the bottom parchment paper) onto a aluminum foil covered baking rack.
You want to use a rack as opposed to a baking sheet so the crust gets nice and crispy on the bottom. NOTE: Make sure you tear off the excess parchment paper to avoid fires)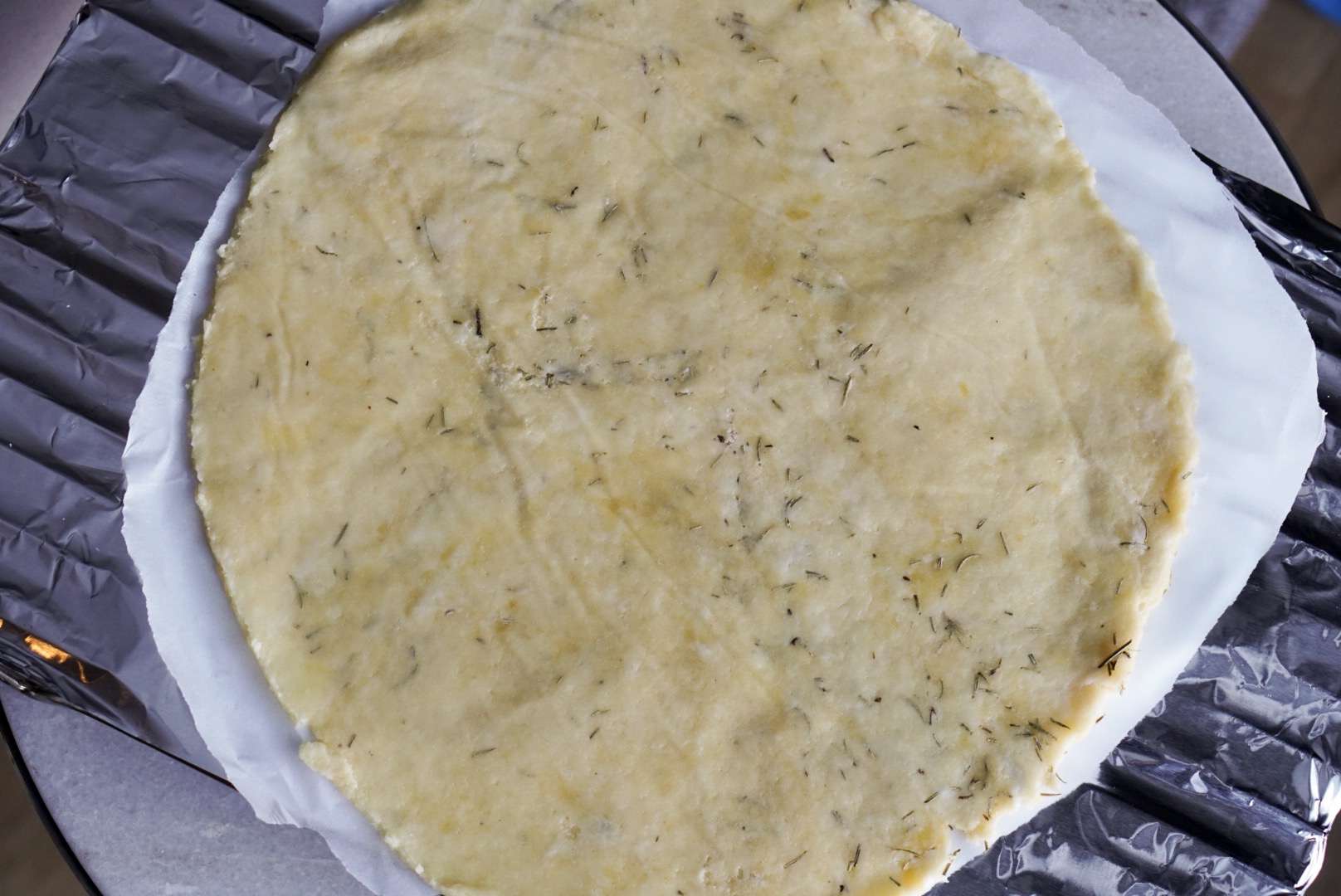 7. Bake for 10 minutes or until golden brown. Remove from the oven and add your pizza sauce and whatever toppings you're in the mood for. I opted for fresh mozzarella and basil (which you add after it's cooked)!
8. Place back into the oven to bake for about 8 minutes (or until cheese is melted). Depending on how your oven cooks, you can broil it for a minute or two after baking to really melt the cheese. Remove from oven and top some fresh basil if you'd like!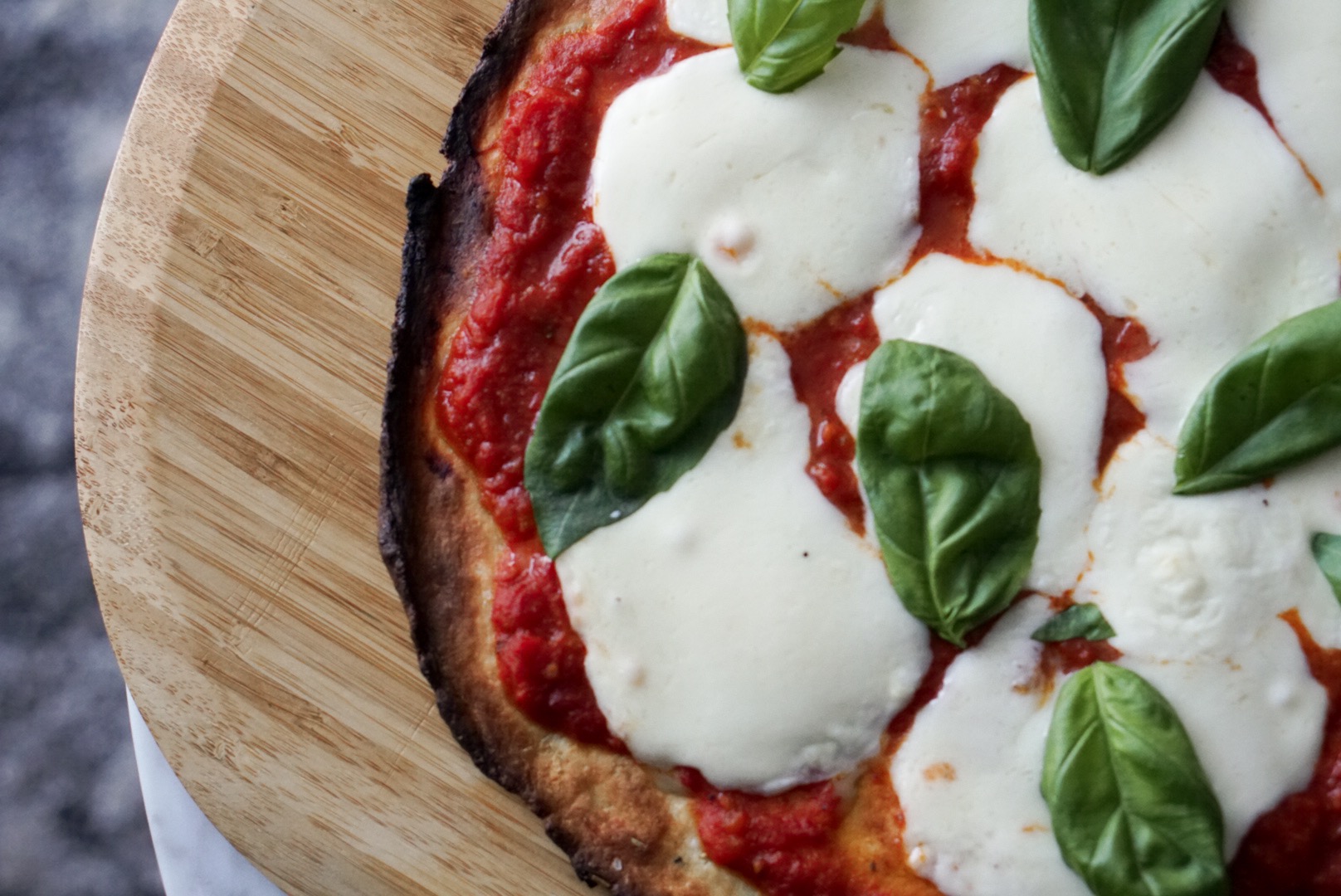 Slice and enjoy!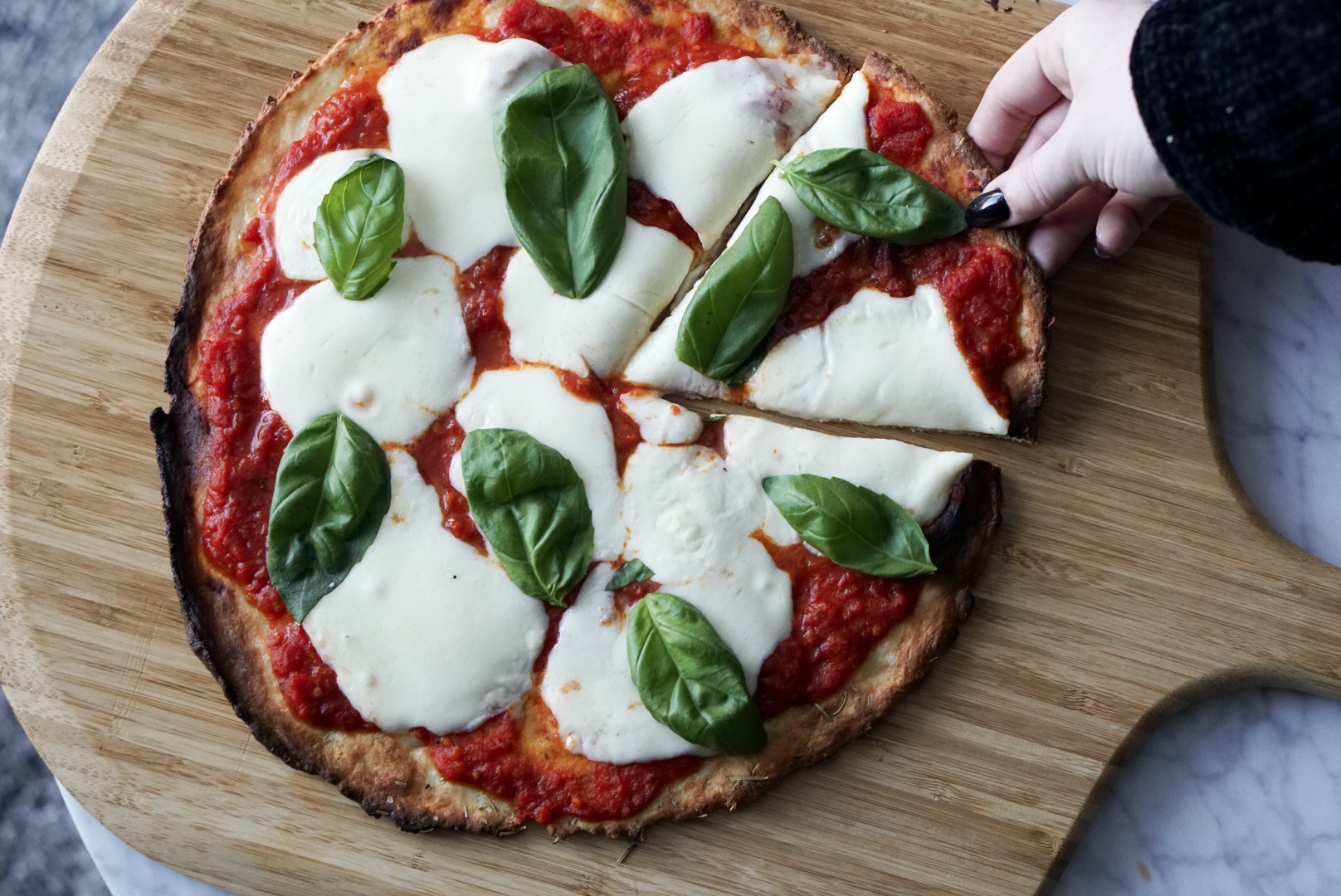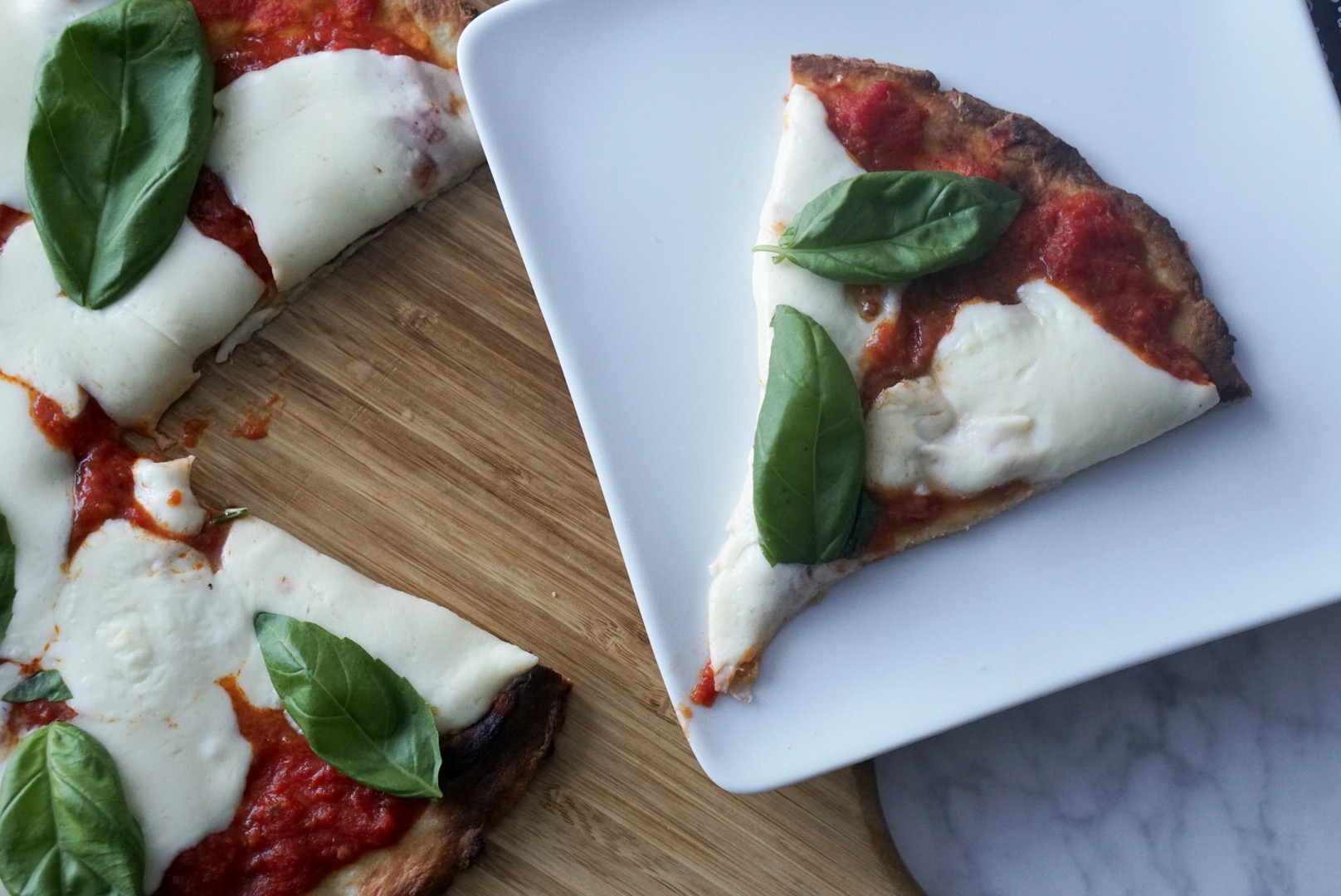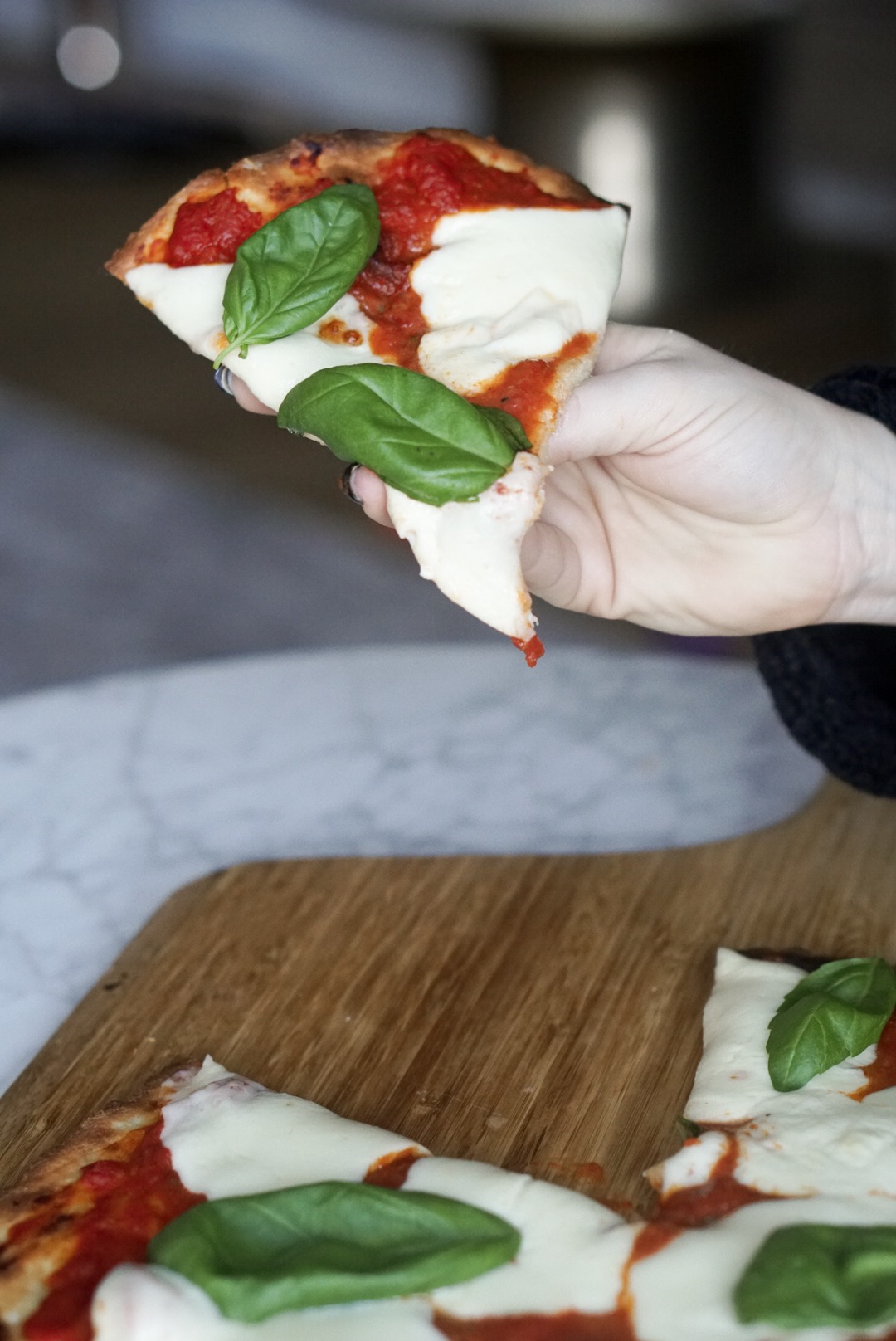 YES, it really is that easy and delicious to be low carb!!! For more recipes like this, make sure you check out my Instagram page at @everythingerica and my Facebook page! When you follow, make sure you tell me you found me from this Keto Pizza Recipe!
Love always,
Erica