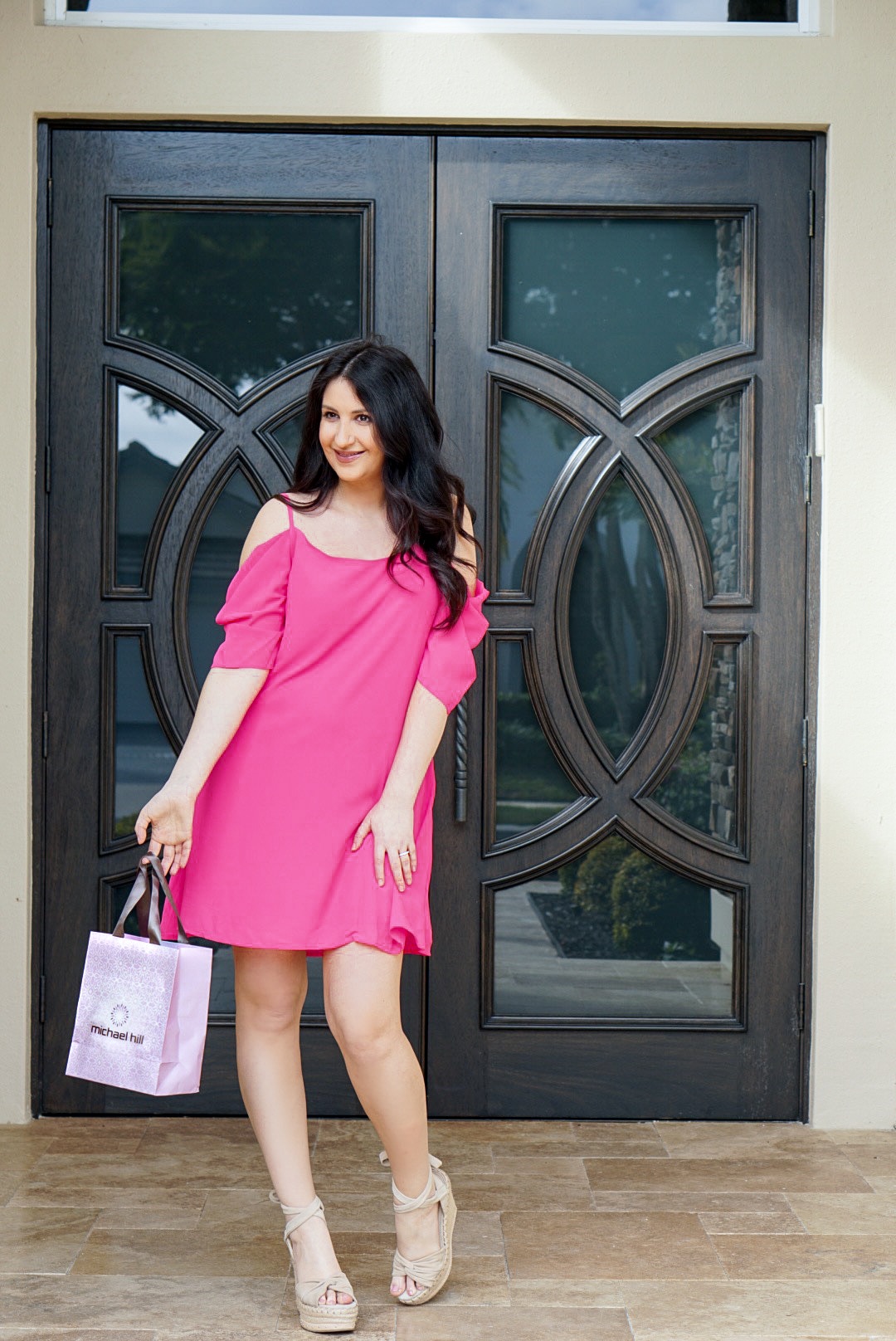 Valentine's day is just a couple of weeks away, and if you're anything like me, a little sparkle can go a long way. Last week, I popped into my favorite jewelry store, Michael Hill Jewelers, to take a peek at some of it's new collections and classic pieces so that I can be informed when I drop those (not so subtle) hints to my hubby.
Honestly, it unleashed a monster inside of me. Avert your eyes if you don't want to give or get the perfect jewelry for Valentine's Day! Otherwise…get ready to fall in love.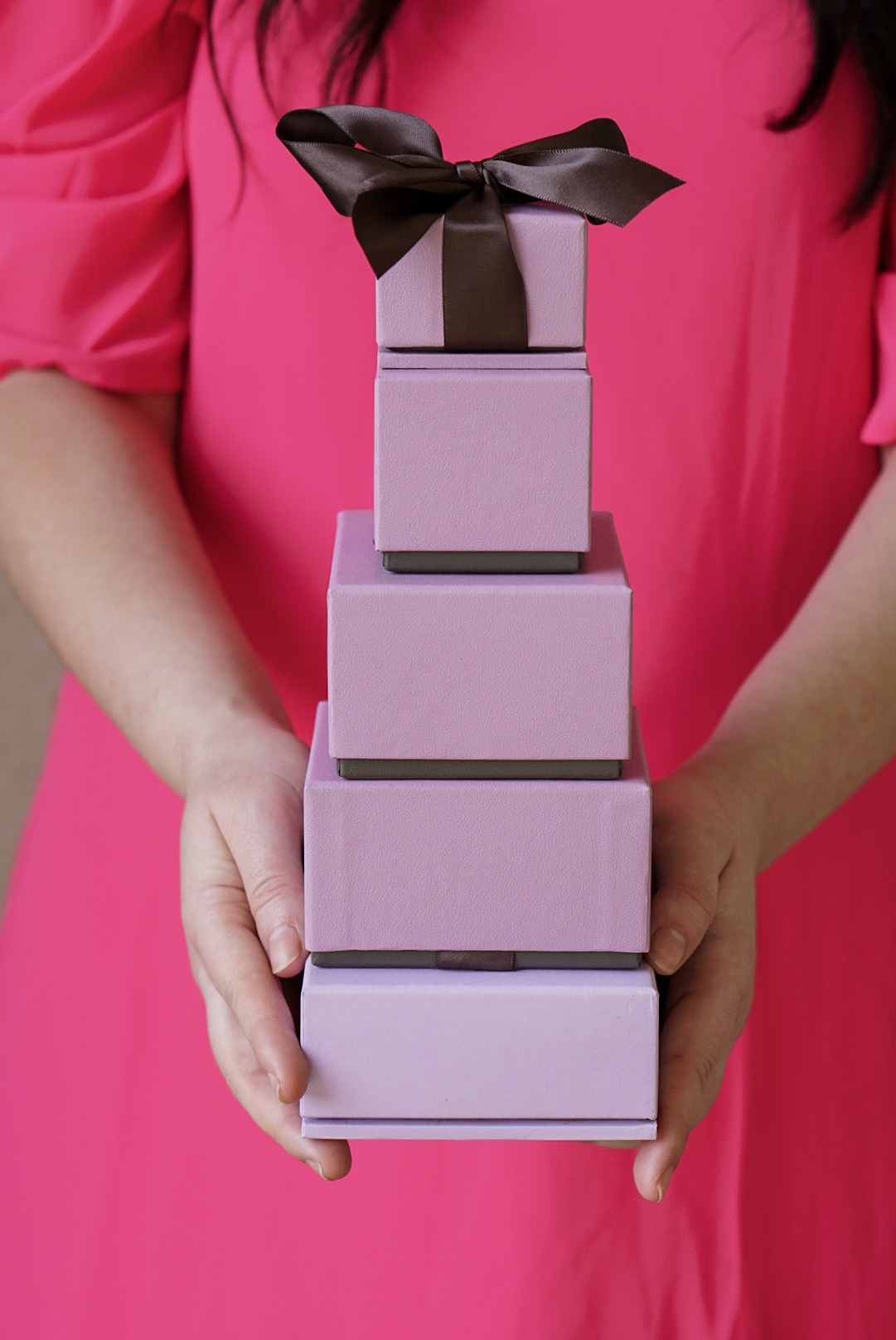 The Knots Collection, Infinitas collection, and Sir Michael Hill Designer Fashion Collection immediately caught my eye. I couldn't even pick among them, much less pick one piece. So, I walked away with 5 stunning pieces to decide between and I'm guessing when you see how amazing they all are, you'll know what I mean. Maybe you can even help me/my husband decide which pieces to keep?!
The Knots Collection is simple yet elegant and absolutely perfect for everyday wear. It was created by Sir Michael's wife, Christine, and I just love the story behind it. With this collection, she reminds us that a good knot is not an accident. It has a purpose and is created to be reliable and to keep something safe. You can also release the knot and set something free at any moment.
The symbolism is profound and the sterling silver ring ($69) and gold bangle ($899) are both pieces I could see myself never taking off.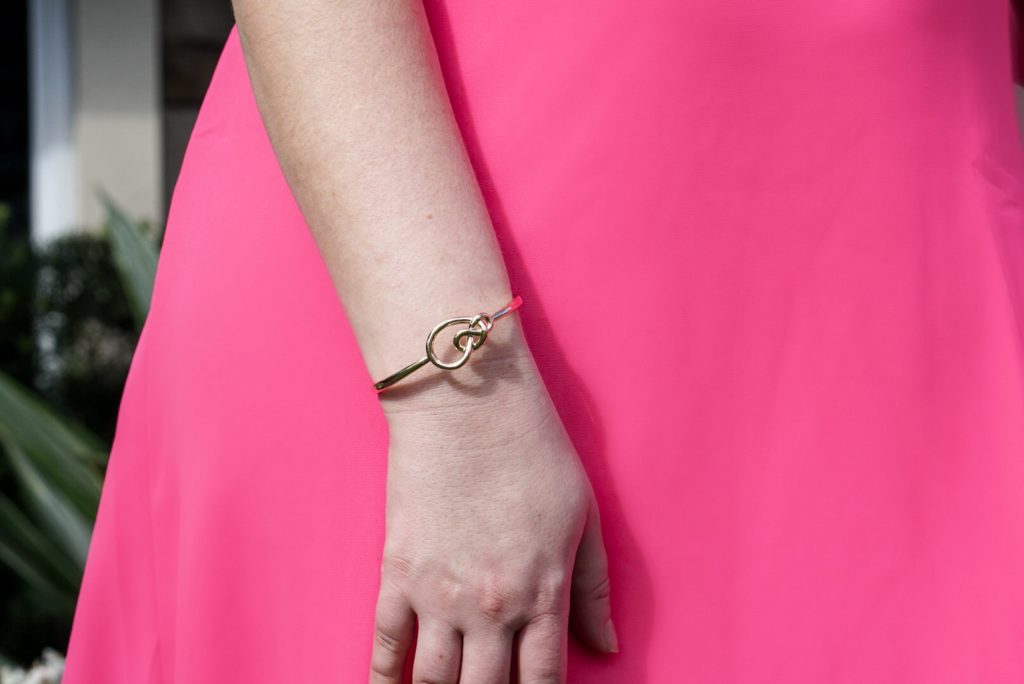 I also LOVED the meaning behind the Infinitas collection key pendant ($299). This collection was created around the idea that love is infinite and will last forever. I also personally felt like this piece symbolizes the "key to your heart."
What is more romantic than that?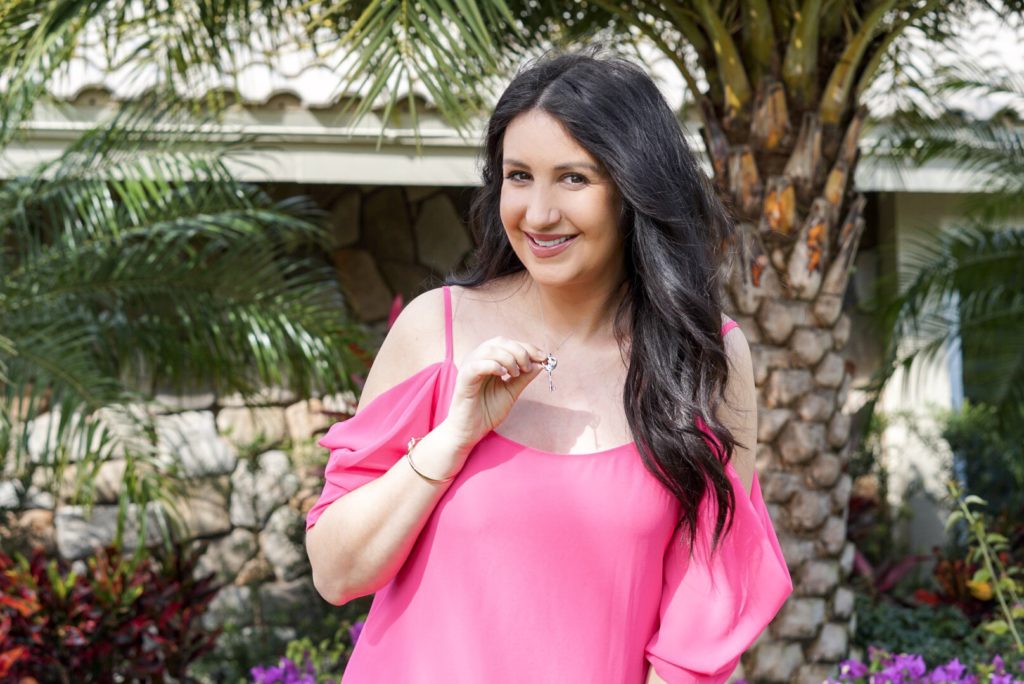 Lastly, I chose two pieces from the Sir Michael Hill Designer Fashion Collection. These babies are absolute STUNNERS. The heart pendant necklace ($1299) is dainty and classic, all while sparkling nonstop.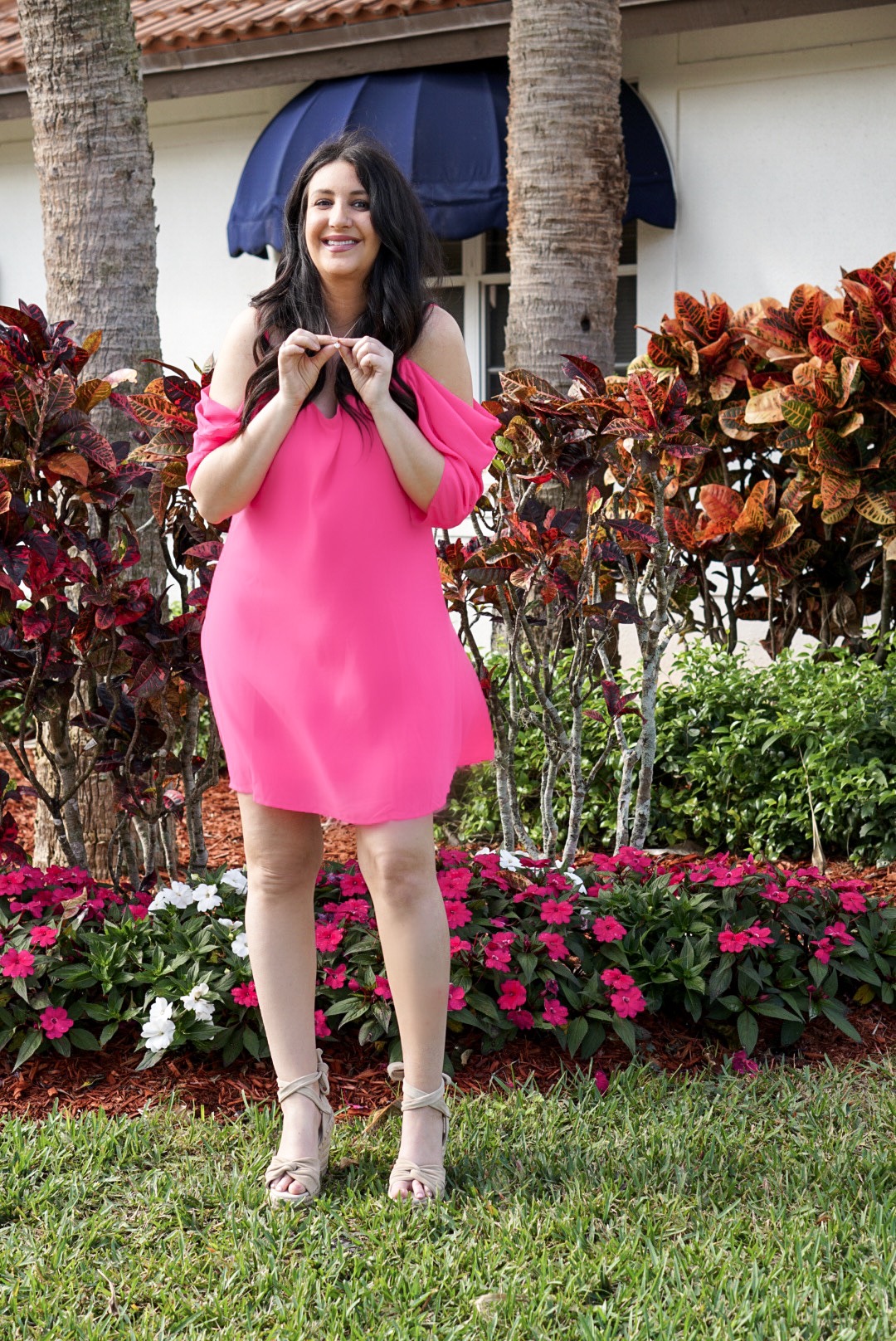 The ring ($2,299) also makes a huge statement, I mean look at how the sun hits those diamonds?!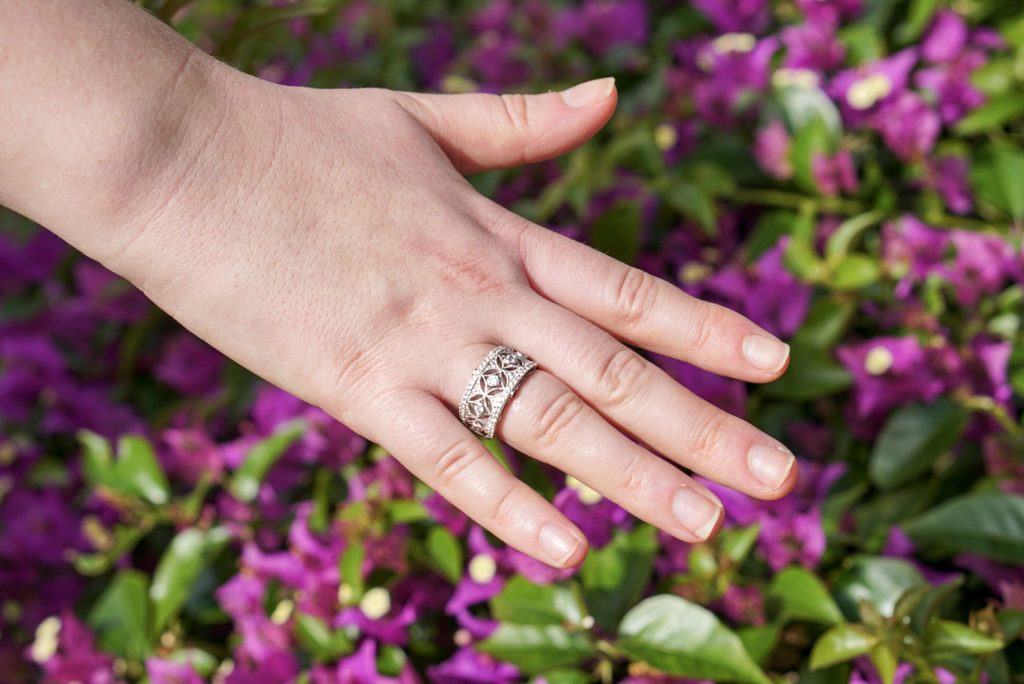 So, you see my problem here. These are 5 options that I can see myself coveting for years to come! Although, come to think of it, there are certainly worse problems to have! 🙂
Let me know what you think and keep me posted if you're heading out to pick out a piece or two for yourself or that special someone!
Love always,
Erica