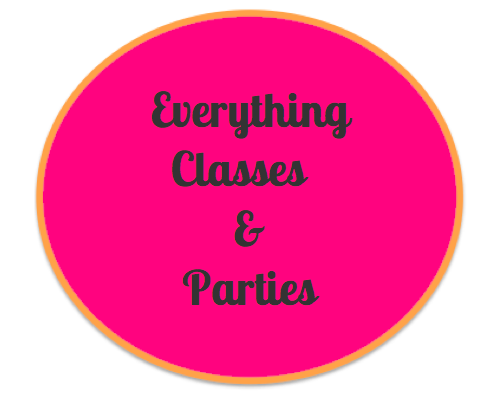 Cooking classes are no doubt a fun interactive time, whether you're a kitchen expert or learning how to boil water!
When you experience an Everything Erica Cooking Class, you will see my vision is all about creating memories in the kitchen. With my light-hearted and easy approach, these classes will leave you entertained, full, happy and yes, enlightened.  I don't call it  "Everything" for nothing.
You can choose one of my pre-established classes or you can create/request your own custom class using the form below.
What is included with the custom class:
A 15 minute call to talk about what you want to learn to cook
One 90-minute cooking lesson. These can be done via Skype.
Who is this for?
Couples
Individuals who just want a cooking lesson
Families
Group of friends
People who are looking for a hands-on, DIY learning experience. (That's right – YOU will be doing the cooking this time…and the eating.)
Corporate events
Birthday parties
Bachelorette parities
Where and how many?:
In my kitchen, maximum of 4 people
In your kitchen, maximum of 10 people
How much does this cost:
Pricing starts at $40 per class/per person (depending on what you choose for food).
Please fill out the form below for a custom class and Erica will get back to you to schedule a time to chat about the menu.