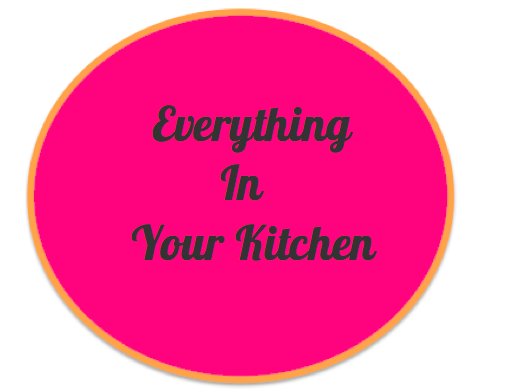 Are you clueless in the kitchen? Does the thought of cooking and entertaining totally freak you out? Are you someone who wants to understand everything about your kitchen and learn how to cook some really amazing food?
Then this course is designed for you!
This fully integrated program is designed for aspiring home cooks that want to learn practical skills to give them confidence in the kitchen. Together, I will teach you everything you need to know: from basic knife skills, to improvising in the kitchen, to navigating the grocery store!
What is Included:
An hour-long food consultation to understand your dietary preferences and restrictions.
Three 90-minute one-on-one cooking lessons. These can be done via Skype.
In-person grocery shopping trip or Pantry Basics Consultation via Skype/Phone
Refrigerator Makeover
10 fully customized recipes based on your dietary preferences
Printed handbook of recipes from my website
Who is this for?
For novice chefs who want to gain experience in a short amount of time
People who want more confidence in the kitchen in general
People who want to know how to "whip up" meals on the fly
People who feel a little lost in the grocery store and feel like they waste money/never buy the right items
People who want to incorporate healthy habits and/or more variety into their daily eating routine
People who consider themselves "foodies" and have a passion for food
People who are open-minded and excited by new challenges
People who feel like you're never too old to make a new friend, especially when it's a Foodie Friend!
How much does this cost? $650