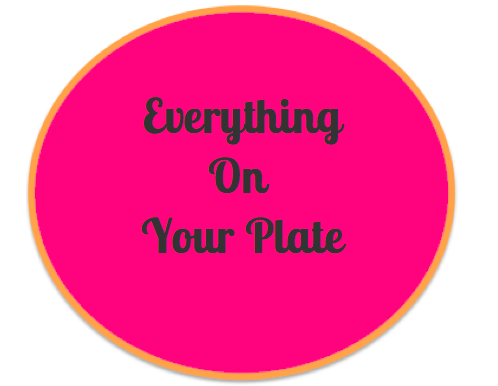 Are you looking to incorporate some great new recipes into your repertoire? Do you want to learn how to be creative in the kitchen, but are nervous about where to begin? 
Then this course is designed for you!
This kitchen training "mini-course" is designed for people that want to learn how to cook using the dishes that they already love for inspiration. Whether you want to learn how to make a slimmed down version of your unhealthy favorites, or just want to understand the basics of improvising in the kitchen, this course will give you what you need.
What is Included:
A half hour food consultation to understand your dietary preferences and restrictions.
Two 90-minute one-on-one cooking lessons in your kitchen. These can be done via Skype.
5 fully customized recipes based on your dietary preferences
Who is this for?
Chefs who have a moderate amount of experience in the kitchen and are looking for refreshing inspiration
Aspiring chefs who have absolutely no experience in the kitchen, but simply know what they like and want to learn how to make it themselves
People looking to pick up cooking as a new skill- and impress the heck out of everyone they know
How much does this cost? $300